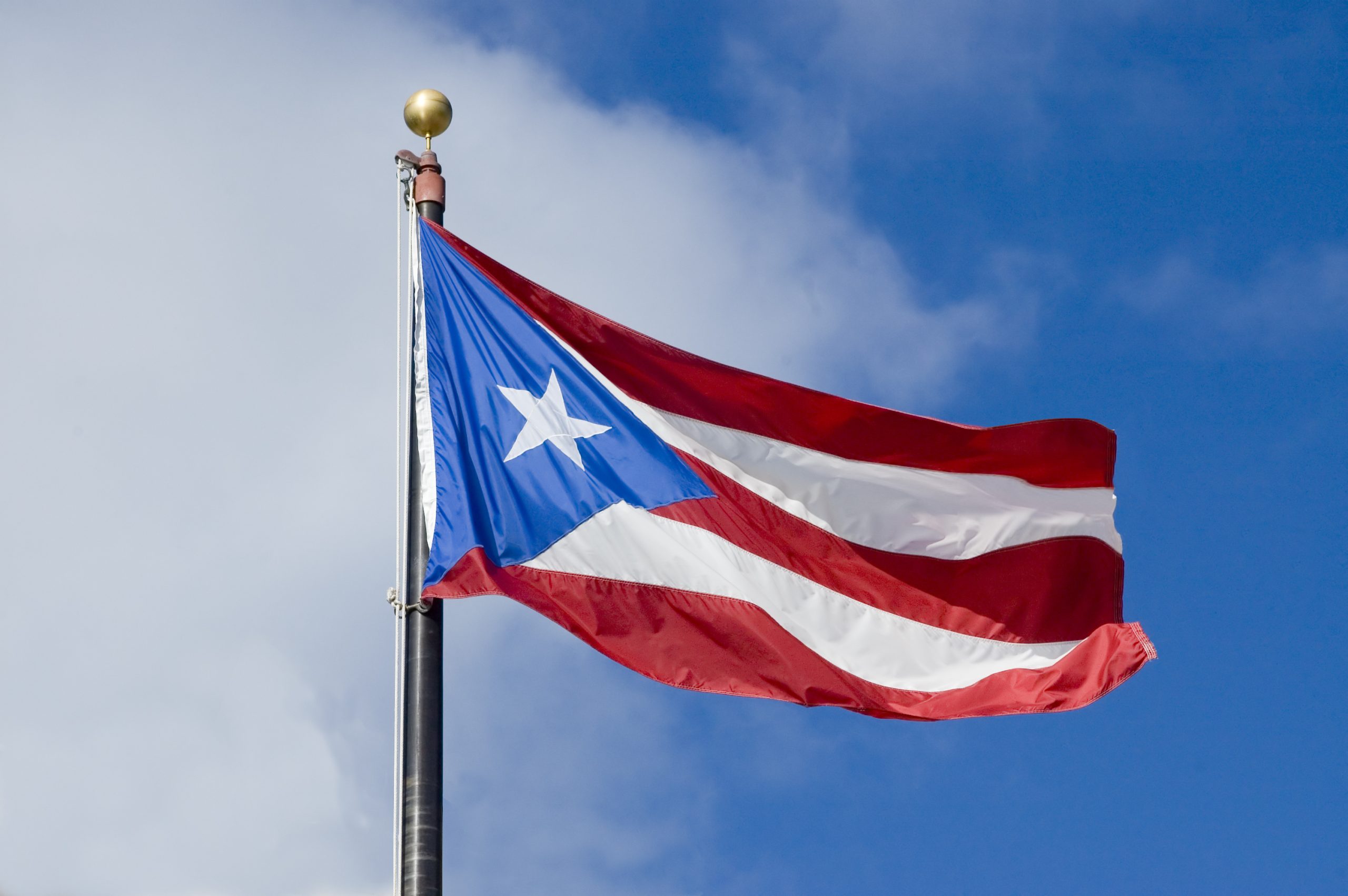 Woman Missing for 30 Years Found Alive in Puerto Rico — Here's What Happened
A Pennsylvania woman who went missing in 1992 and was thought to be dead was found living in a nursing home in Puerto Rico.
Now 83 and suffering from dementia, Patricia Kopta, who once worked as a street preacher in the Pittsburgh area, was reported missing more than 30 years ago by her husband. During a news conference on Thursday (March 9), Kopta's family and authorities talked about the case and what led to finding Patricia.
"We've had a number of investigative leads through the years, but nothing that [came to] fruition," said Deputy Police Chief Brian Kohlhepp. "We were contacted by … an agent from Interpol as well as a social worker from Puerto Rico [who] believed that they had her at an adult care home there."
Kohlhepp said that Kopta had been found wandering the streets of Puerto Rico in 1999. Once she received help, "she refused to ever discuss her private life [or] where she came from." Through the years, however, Kopta eventually shared "enough details about he identity … to connect enough dots" to contact Pittsburgh police.
A DNA test was then sent to Puerto Rico where Kopta's identity was recently confirmed through DNA sent back to Pittsburgh from one of her nephews and from her sister, Gloria Smith, who was present at the news conference. Interpol and the social worker contacted authorities in Pittsburgh last year, but the process to confirm her identity took a while to complete.
According to Kohlhepp, Kopta had a history of mental health issues and had made statements before she went missing that she wanted to leave because she was worried that her family was going to place her in a mental health facility in Pittsburgh.
"The big joy in [solving the case] is being able to pass it on to the family – to have them be able to experience that and know that she is alive and doing well," Kohlhepp said.
Kopta and her husband Bob were married for 20 years before her disappearance. During the news conference, Bob said he went to Puerto Rico to look for her and even put ads in the newspaper there because she had always talked about living in a warmer climate.
"We didn't expect it," Smith said. "It was a very big shock to see – to know that she's still alive. You know, we're so happy, and I hope I can get down to see her."