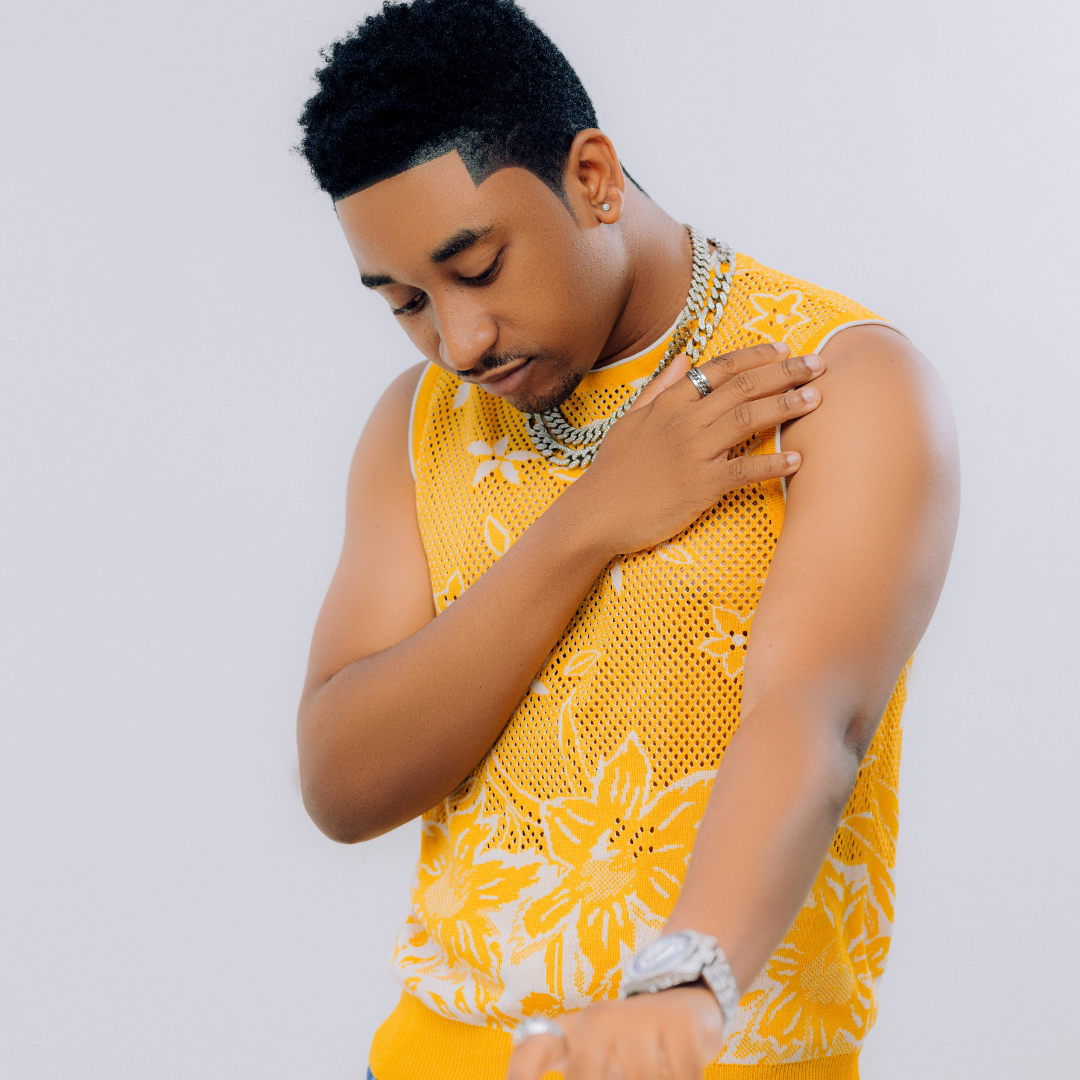 "Nitasema" Artist Jay Melody Joins Boomplay's Golden Club With 100M+ Streams
Hitmaker Jay Melody, who recently dropped the addictive new single "Nitasema," has become part of Boomplay's Golden Club, after reaching more than one hundred million streams. The Tanzanian singer-songwriter known for songs like "Sugar," "Namwaga mboga," and "Nakupenda," is recognized as one of the most appraised musicians in the Afrobeat genre.
The singer-songwriter, model, and music composer hasn't been crowned as "King of Melodies" for no reason. Boomplay confirmed via its social media accounts that Sharifu Said Juma, aka Jay Melody, has officially joined their Golden Club, "Congratulations to @realjaymelody for reaching more than one hundred million streams (100M+)🏆 without releasing an EP or an album."
Jay Melody is one of the leading faces of Afrobeat music. Debuting with "Goroka" in 2017, the rising star has brought pride to his home country, Tanzania, and introduced his culture's warmth and talent to the world. Releasing back-to-back hits like "KIVURUGE," "Bojo," "Wenge," "Halafu," "Chini," "Huba Hulu," "Sugar," "Nakupenda," and the newest "Nitasema," the up-and-comer is now ready to kick off an international career.
Watch the Lyric video here:
Listen to "Nitasema" on Spotify: