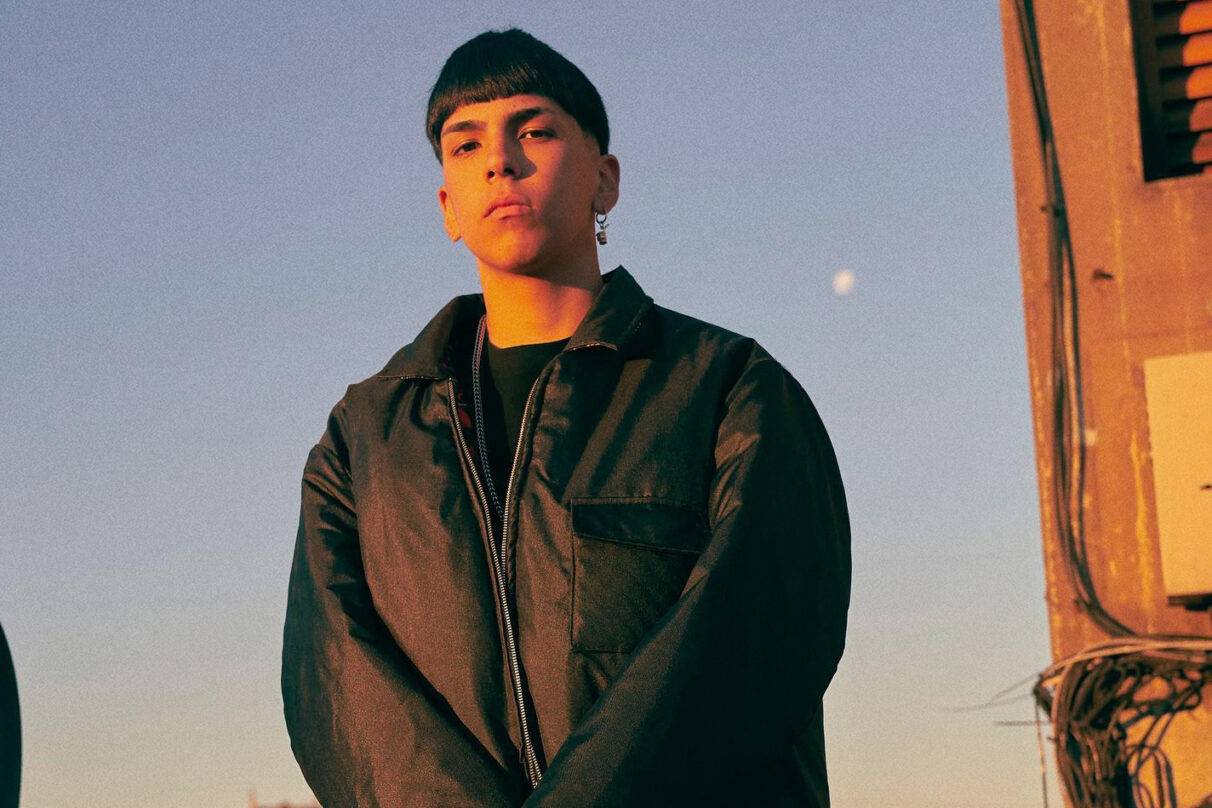 Who is Milo J, Bizarrap's Next Music Session Collaborator?
After his cinematic announcement last Thursday (Sept. 28),  Bizarrap finally revealed his newest feature yesterday (Oct. 2). The popular Argentinean producer tapped in the young Argentinean rapper Milo J for "BZRP Music Session #57." But some social media users are asking: who is Milo J?
One thing about Bizarrap is that he puts his country on the map. Though many may know him through his mainstream collaborators like Shakira or Residente, he also has a string of previous collaborations with Argentinean's current trap scene. And as a tastemaker, it's no surprise that Biza is on the pulse of what's trending. 
Though Milo J – born Camilo Joaquín Villarruel – started his career only two years ago, it appears that he's quickly becoming one of the most exciting artists to watch. Case in point: his recent collaboration "DISPARA ***" with Nicki Nicole earned them a Latin Grammy nomination for Best Rap/Hip Hop Song. The catchy joint track currently has over 92 million streams on Spotify and 63 million views on YouTube. 
Another popular track that put him on the map is "Milagrosa," which his compatriot Duki remixed. Though the remix isn't officially out yet, the two recently collaborated on "AEROBICO REMIX" with Bhavi and LIT killah. Moreover, other hits include the lovelorn track "Rara Vez" with Taiu and "NUNCA VOY SOLO" with KHEA.
Though many are questioning who this emerging star is, others are vouching for his musical abilities. "I find it perfect that Bizarrap is an enhancer of musical careers but for people to think an artist doesn't exist until he does a session, [is a] no. I mean, 'Rara vez' has been in the Top 50 for months and if we talk about mainstream, Milo J sang with Nicky and Duki," a social media user wrote. 
And if loyal fan support isn't enough, Rolling Stone en Español also included him as one of their "10 new artists you should know" in the magazine's Argentina edition. We'll have to wait and see what the hype is all about tomorrow (Oct. 4).