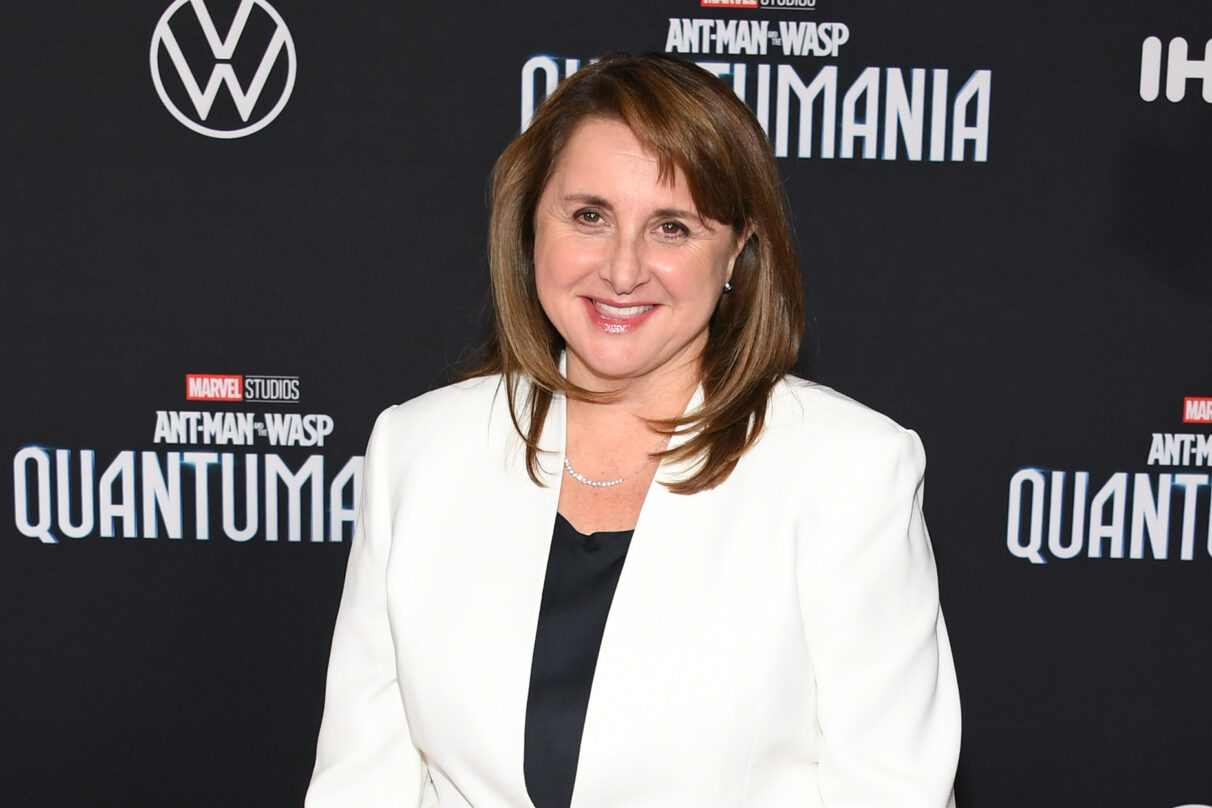 Victoria Alonso Might Be Taking Marvel to Court — Here's What We Know
Former Marvel Studios executive Victoria Alonso is weighing her options for possible legal action against her ex-employer. Alonso was fired last week after an impressive 17-year run with the studio where she helped produce some of the biggest blockbusters in cinematic history.
According to Deadline, Alonso has hired powerhouse attorney Patty Glaser to review her case. There has been plenty of speculation in the last week about what led to Alonso's exit. In a statement from her lawyers, they commented on the idea that she was let go because she served as a producer on the Oscar-nominated film Argentina, 1985.
"The idea that Victoria was fired over a handful of press interviews relating to a personal passion project about human rights and democracy that was nominated for an Oscar and which she got Disney's blessing to work on is absolutely ridiculous," the statement read.
It continued: "Victoria, a gay Latina who had the courage to criticize Disney, was silenced," referring to the criticism Alonso voiced last year about then-Disney CEO Bob Chapek's failure to condemn Florida's "Don't Say Gay" bill.
The statement went on to say that they believe she "was terminated when she refused to do something she believed was reprehensible" and that "Disney and Marvel made a really poor decision that will have serious consequences."
Disney fired back in response to Alonso's lawyers' statement by stating that they didn't include "several key factors concerning her departure," which most believe still indicated that her involvement with Argentina, 1985 was the main reason she was fired. They told Deadline that this included an "indisputable breach of contract and a direct violation of company policy."
Deadline reports that Disney executives were upset that she was promoting Argentina, 1985, when her contract specifically did not allow her to do so. Other sources told the outlet that the time she took producing the film took away from her time at Marvel, which created delays in the production of their films.