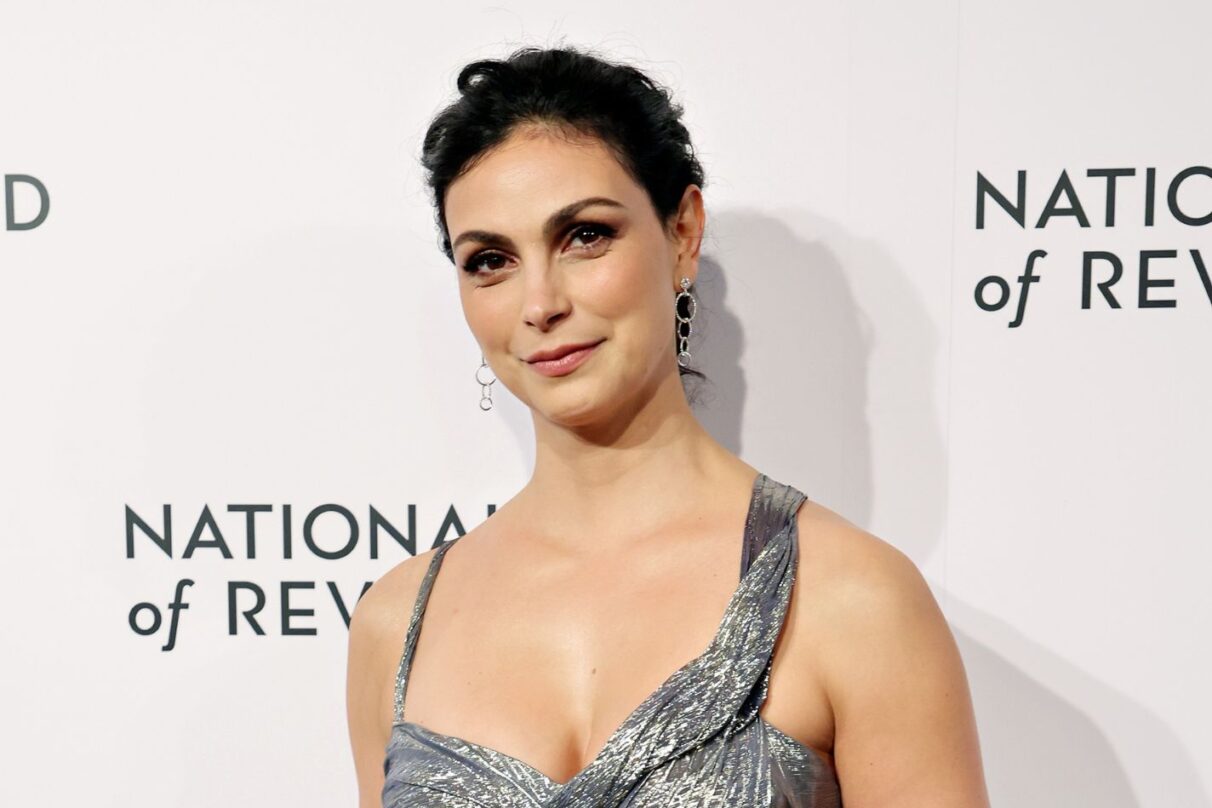 Is Morena Baccarin Returning for 'Deadpool 3'? — Here's What We Know
During a recent interview on the podcast Inside of You with Michael Rosenbaum, Morena Baccarin gave listeners an update on whether she would reprise her role as Vanessa Carlysle in the sequel Deadpool 3.
Vanessa, of course, is the fiancée of Wade Wilson (Ryan Reynolds), AKA Deadpool, and has appeared in both the original Deadpool movie in 2016 and its sequel, Deadpool 2, two years later. In Deadpool 2, Vanessa is killed at the beginning of the movie but is saved when Deadpool travels back in time during a scene after the credits.
"I'd like to be in [Deadpool 3]," Baccarin said. "They have called me about being in it. Right now, we have not agreed on terms, and everybody's trying their best and doing their best, but it may not work out."
Deadpool 3 has yet to go into production, so there's probably still time for more contract negotiations. So far, only a handful of actors have been confirmed for the sequel, including Reynolds, Hugh Jackman as Wolverine, Leslie Uggams as Blind Al, and Karan Soni as Dopinder.
After the release of Deadpool 2, some people criticized the storyline for Baccarin's character since she was killed in the first 15 minutes of the movie. The move was called an example of "fridging," where a female character is killed or injured to allow a male character's story arc to move forward.
"I trusted that it was necessary for the story," Baccarin told The Hollywood Reporter in 2018. "A hero without a weakness is not interesting."
Watch the full interview with Morena Baccarin below.