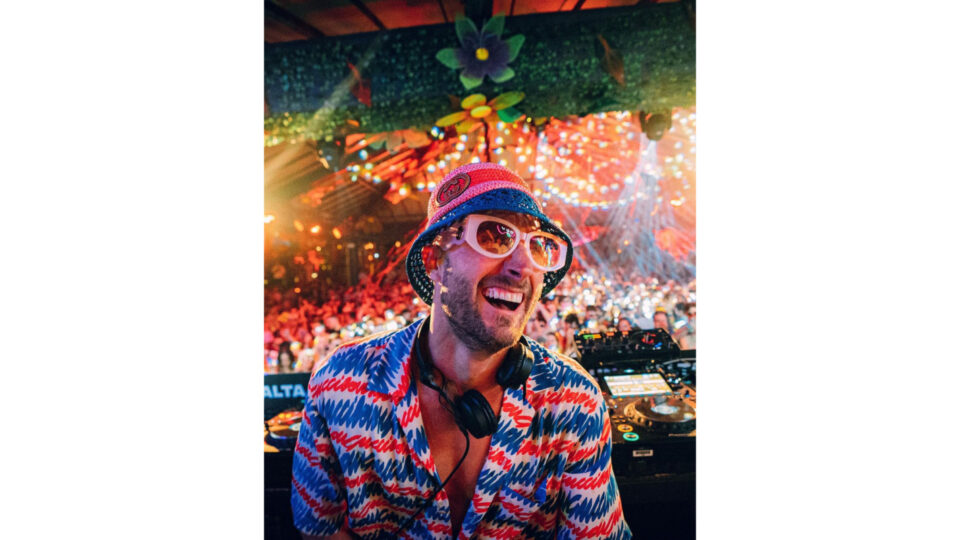 Get spinnin': FISHER, Kita Alexander's 'Atmosphere' is here
Among the mountains and palms of Indio Valley, an Australian producer standing beside Chris Lake slipped two IDs into their Coachella set. The first, "Take It Off" with Aatig, summited the Beatport chart immediately following its release, claiming the coveted No. 1 position while listeners, who'd already learned its jaunty hook well before "Take It Off" was available on streaming platforms, celebrated the actualization of one of the year's most in-demand IDs as it concurrently began to course through the summer festival circuit. The second, a collaboration with fellow Aussie Kita Alexander, affirms that 2023 is the summer of FISHER.
A mellower counterpart to "Take It Off," "Atmosphere" plays with texture, pairing Alexander's filmy, gossamer topline with shuffling beat work that breaks down in a dark, skittering fashion. Like the viral clips of "Take It Off," snippets of "Atmosphere" have run rampant on social media platforms like TikTok, contributing to the hype that's enveloped this latter release since it premiered. In a self-fulfilling lyrical prophecy, FISHER's got us all spinnin' in his atmosphere.
Featured image: FISHER/Instagram
Categories: Music