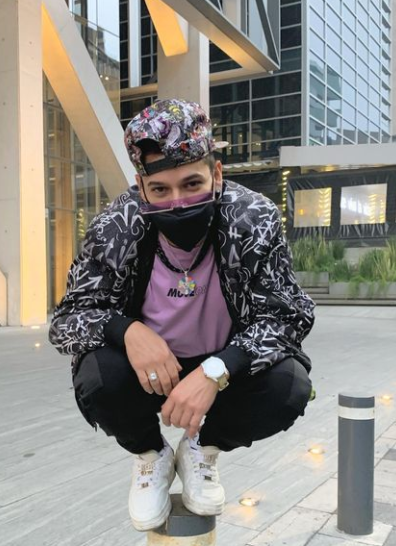 Efe Baby Blazes Some Heat With New Single "Clásica Simpática"
With a booming voice and some insatiable lyrics, Efe Baby's latest single is pure magic. "Clásica Simpática" has stunning beats and beautiful rapping that set it aside among the artist's other work. The young Mexican singer is definitely on top of his game.
Efe Baby's previous works include exceptional singles like "Baila Bonito" and "Dejavú". His fanbase cannot wait to hear more high quality and upbeat music.