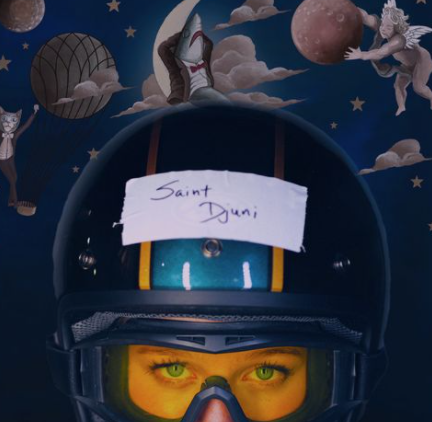 Saint Djuni Wants Us To Live In The "Modern Times"
Saint Djuni brings us another happy and vibrant single "Modern Times" that speaks on the authenticity of music and production. There is an irresistible funky charm to Saint Djuni's music and "Modern Times" is no exception.
Saint Djuni is a duo of Clifford Goilo and Rasmus Viberg's joint collaboration which began during the pandemic. After the successful release of "Human" gaining a spot on the Top Indie/Rock 2021 NL playlist and the official Nike Free Run playlist, the band has been featured on CBS's NFL Today, synced for the movie "Future Retro", played on the biggest radio stations in The Netherlands and scoring a number one hit song in the official charts in Slovenia.