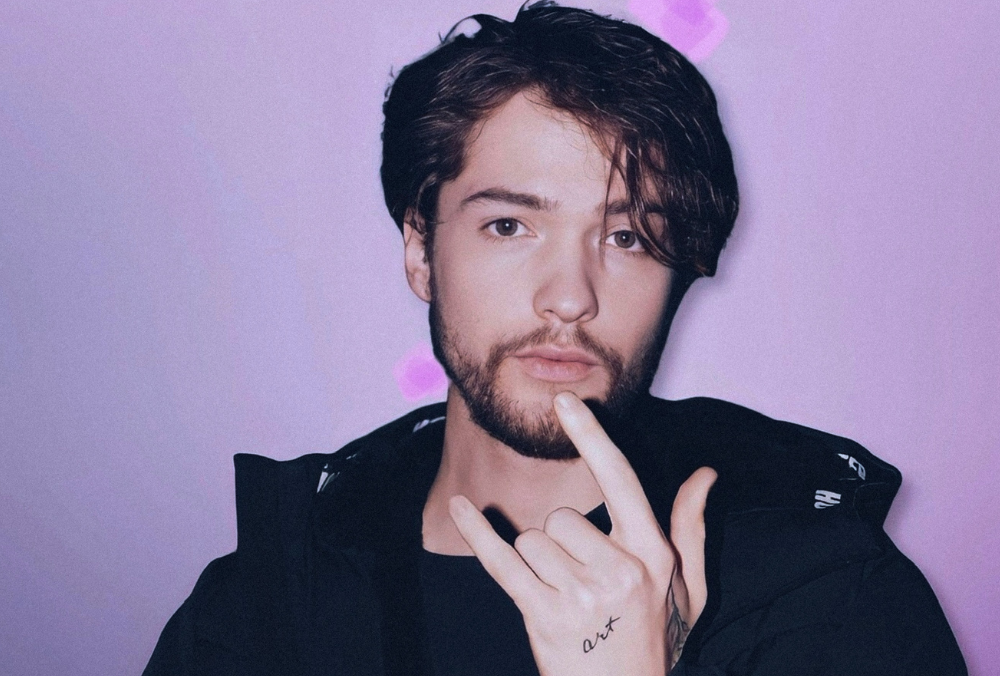 Chandler Hits All The Sweet Spots With Latest Single "All Alone"
Fast-rising artist Chandler hits all the sweet spots with his latest single release titled "All Alone." This true melodic urban track is the ultimate post-breakup song, as it talks about the recurrent thoughts that arise after the end of a relationship. "I still think about you when I'm all alone," Chandler sings, holding a beautifully conveyed emotionality in his voice.
"All Alone" was inspired by Jay-Z when the latter performed Oasis' "Wonderwall" at Glastonbury.
Chandler further explained: "I received a rush of inspiration and immediately recorded and wrote the song in about 15 minutes. It's like no one wants to openly express what they think about someone they used to love when they're all alone, but this kind of highlights that moment."
The urban poet has been doing all the right moves since the release of his previous singles "Miss Me And You Hate It" and "Nightlight," with "All Alone" expected to significantly speed up his ascension in music, as it has already been praised by countless genre enthusiasts out there.