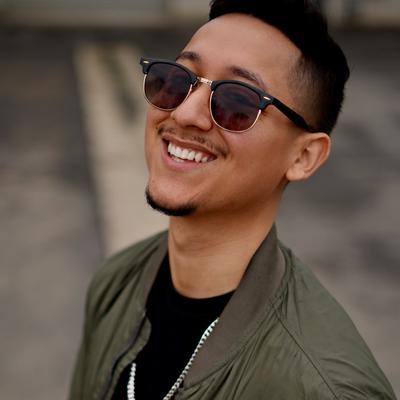 Stream Nesv's Second Single "Los Ojos No Mienten" Today
Nesv just came out with a second single in a row: "Los Ojos No Mienten" can be streamed down below. The song carries Nesv's beautiful voice as he sings through Spanglish lines with emotionality rarely seen among young artists. The new song follows up on Nesv's previous drop, "El Culpable", a more melodic and even transcendental piece.
Jesus Vargas, also known as Nesv, is an up and coming English/Spanish singer and songwriter. Emerging from the Central Valley in California, Nesv continues to mold his artistic talent; soon to be known and enjoyed throughout the world.
Nesv is on Instagram