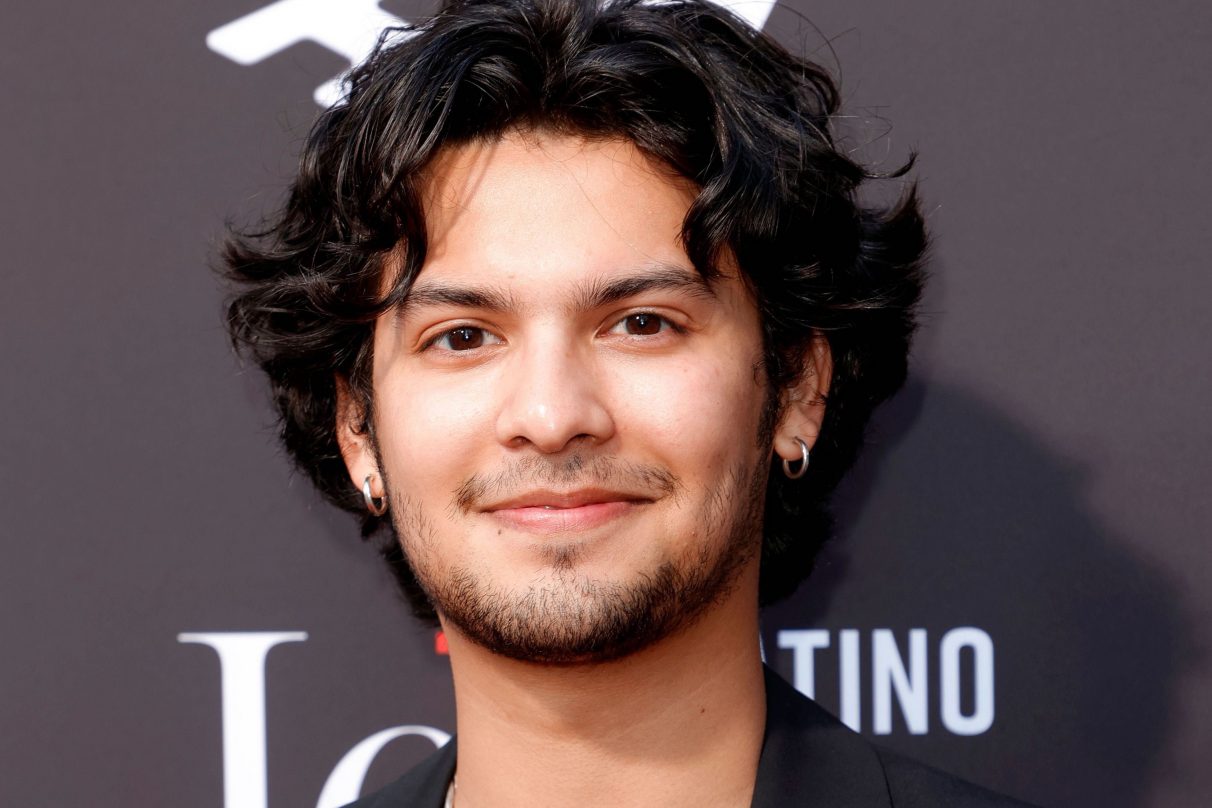 Xolo Maridueña Opens Up About Actors Strike & If He'll Be Promoting 'Blue Beetle'
Xolo Maridueña is using social media to spread the word about the Screen Actors Guild (SAG) strike and why it's important that actors like himself stand "in solidarity" with the Writers Guild of America (WGA) during contract negotiations.
"The people who are asking for the right to live and work and thrive in the business should be allowed to and should be able to," Maridueña said in a video he posted online on the first day of the SAG strike.
Maridueña explained that because of the actors' strike, he will not be able to promote his upcoming superhero movie, Blue Beetle. SAG rules stipulate members cannot participate in promotional events during a strike like press junkets and interviews.
"We had so much great stuff aligned, and I really wish that we could get it to you guys, but we need to stand on the right side of history. Because of that, we're planting our feet on the ground."
The Cobra Kai star then urged fans to go out and do what he is unable to do right now – promote the movie and get people into the theaters in August. He also seemed to address the faux Blue Beetle campaign making the rounds on social media.
Recently, fans and content creators have posted images to whip up excitement for the movie, including fake Blue Beetle merchandise; from iHop specials to condoms and popcorn buckets of the character's iconic helmet. The campaign was in response to what many believed was a lack of marketing of the movie by the studio in comparison to their latest release The Flash, which lost an estimated $150 million after it's release.
"To all the supporters, to the Blue Beetle f—ing Battalion, ya'll are killing it," Xolo Maridueña. He also added: "I won't be able to promote this movie, but you can. It's time. Let's do this for the culture. Let's do this for the community. Let's do this for the opportunity for others."
Blue Beetle premieres at theaters nationwide on August 18, 2023.