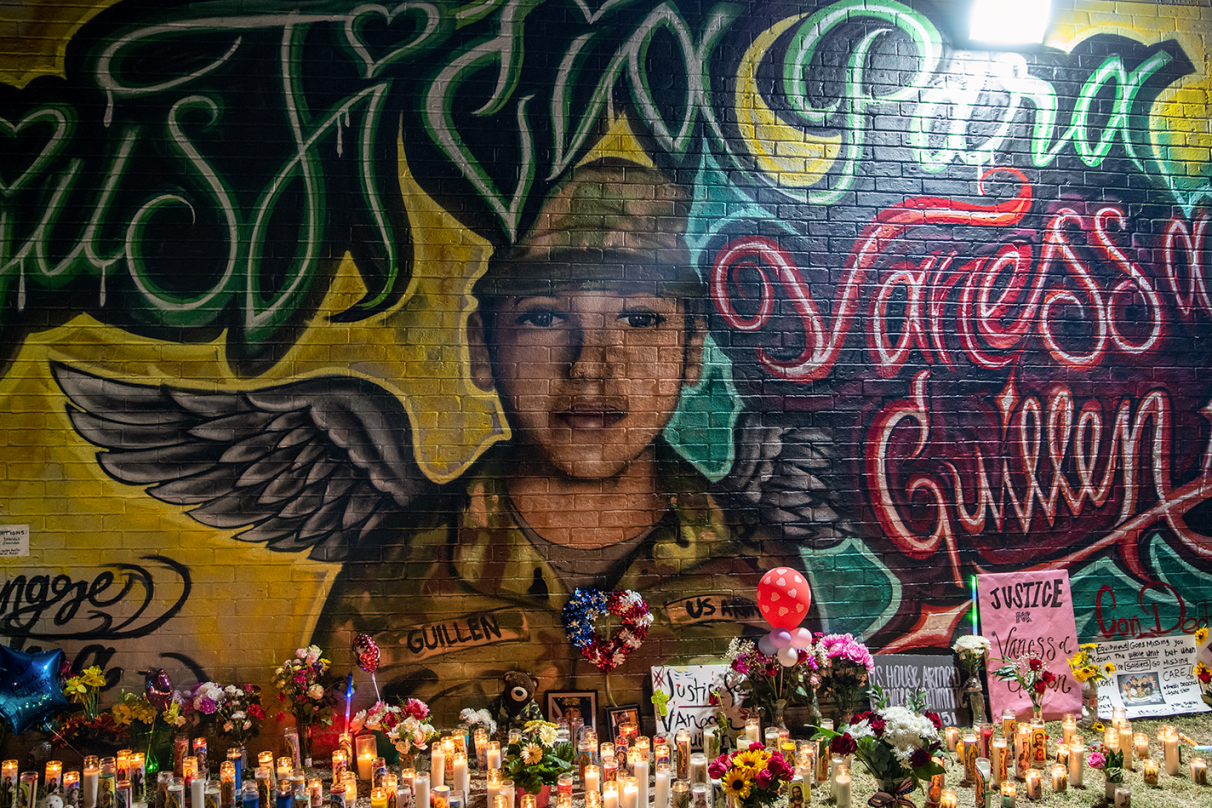 Vanessa Guillén Day to Honor Slain Fort Hood Soldier — Here's What's Next
The Texas House Defense & Veterans' Affairs Committee unanimously passed House Bill 2248 on Thursday (March 23) to recognize September 30, Vanessa Guillén's birthday, as "Vanessa Guillén Day" in the state.
The Army specialist was murdered in April 2020 at Fort Hood by a fellow soldier. Her body was found two months later.
Now, the bill will go to Texas Governor Greg Abbott who is expected to sign it into law. If signed, "Vanessa Guillén Day" would take effect on September 1, 2023.
"VANESSA!! Your birthday, September 30th, is now OFFICIALLY VANESSA GUILLEN DAY IN THE STATE OF TEXAS," Guillén's sister, Mayra, wrote on social media on Thursday afternoon. [I love you so much], sister. The bill has been passed! I literally just testified."
Mayra later clarified that the bill has not officially "passed into law yet."
House Bill 2248, which was introduced by state Rep. Josey Garcia (D-San Antonio) would not only celebrate Guillén's life, but it would also "increase awareness of the military's response to missing persons, sexual assault, and sexual harassment cases for service members."
Military investigators confirmed that Guillén was sexually harassed during her time at Fort Hood and that military leaders failed to stop the abuse. The harassment led to Guillén having suicidal thoughts.
Recently, Guillén's family sent their support to the family of Pvt. Ana Basaldua Ruiz, who was found dead early this week at the same base Guillén was killed. Basaldua Ruiz's family claims she was also the victim of sexual harassment.
"It's a shame that the little bit of trust that we were building within, you know, with the military, with working together with them to get legislation passed was already broken once again," Guillén said.