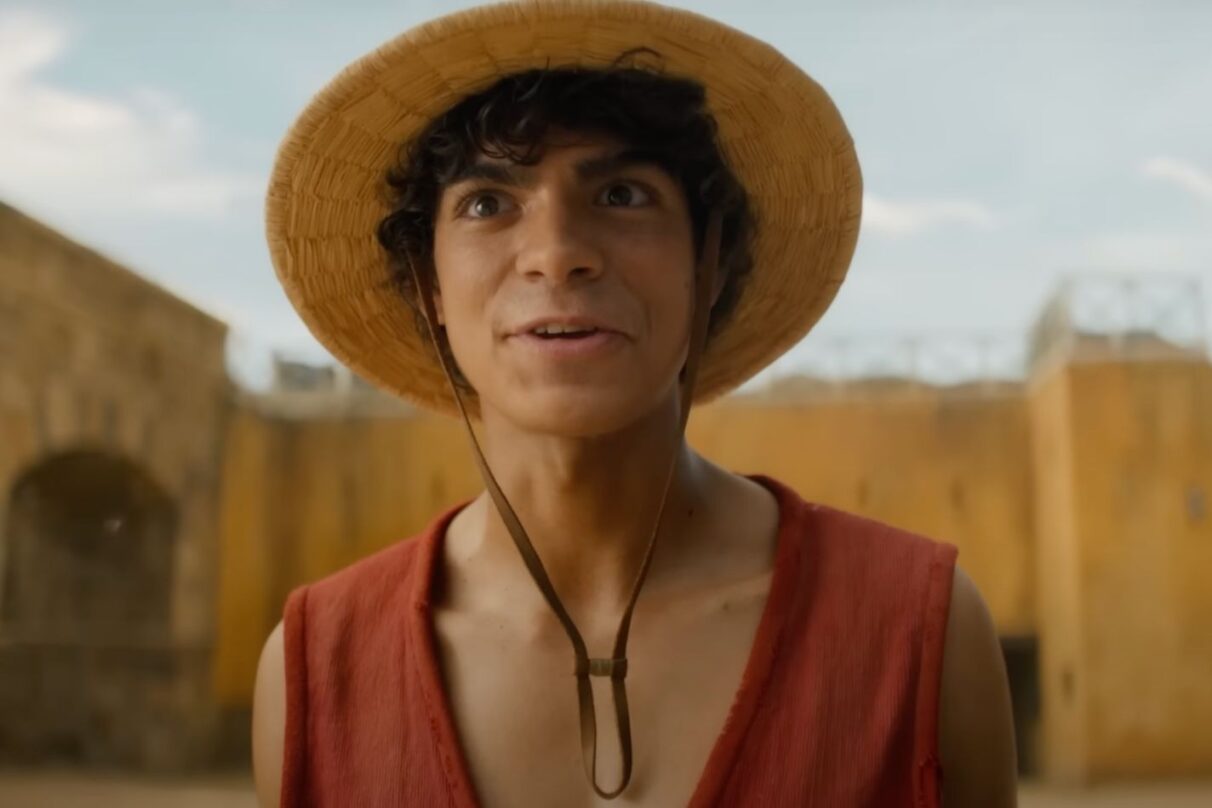 WATCH: 'One Piece' First Trailer Features Mexican Actor Leading Pirate Crew in Netflix Adaptation
One Piece, the world-renowned Japanese manga series written and illustrated by Eiichiro Oda, has been adapted into a live-action TV series for Netflix.
During the streaming giant's TUDUM event on Saturday (June 17), the first trailer for the new series was revealed, which features a diverse cast, including Mexican actor Iñaki Godoy as Monkey D. Luffy, the main protagonist in the franchise.
Along with the original comic books, One Piece has also been adapted into animated feature films, video games, novels and other media, including a Japanese anime TV series since 1999. That popular animated series is still producing episodes 24 years later.
If you've never heard of One Piece before, the story follows Luffy and his crew, the Straw Hat Pirates, as they venture out into the high seas to find a mythical treasure known as the "One Piece." Whoever is able to find the treasure is said to become the next Pirate King.
In the first trailer for One Piece, we're introduced to Luffy, who tells viewers about his lifelong pursuit to become a pirate. "Ever since I was a kid, the sea's been calling," he says. "So, I'm setting out to follow my dreams. I'm going to be King of the Pirates."
Luffy then introduces fans to his "loyal crew," which includes Roronoa Zoro (Mackenyu), Nami (Emily Rudd), Usopp (Jacob Romero Gibson), and Sanji (Taz Skylar).
From there, we watch as the crew battle sea monsters and dangerous pirates, one that is even dressed up like an evil clown. If they're going to reach their destination, Luffy and his shipmates are going to have to stick together through all the challenges their adventure will throw at them.
"We haven't sailed together for very long, but I know we've got each other's backs," Luffy says before he shows off his powers of flexibility, sort of like Mister Fantastic from Marvel's The Fantastic Four.
One Piece is scheduled to premiere on Netflix before the end of 2023.