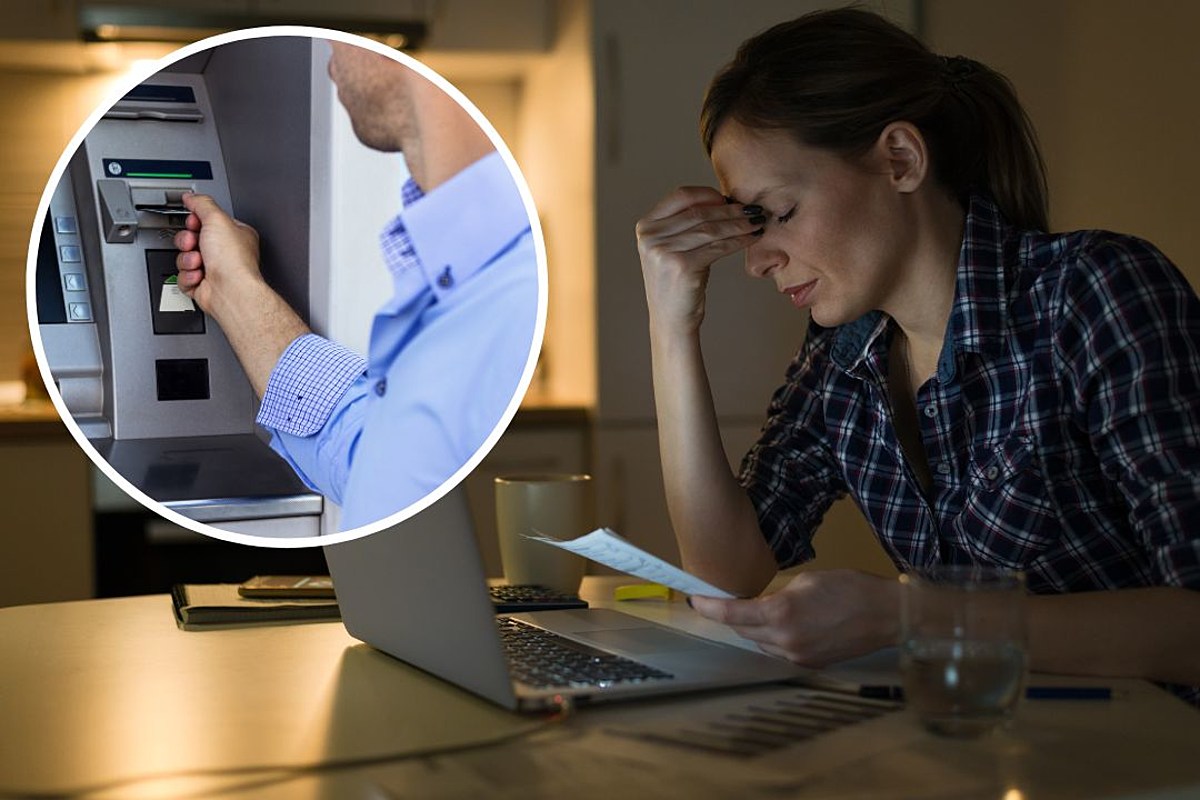 'Vile' Ex-Husband 'Stole' Over $10K from Kids' Savings Account
A woman was furious after learning her ex-husband had siphoned money from their children's joint savings account for his own personal use.
She explained that several years ago, they had set up bank accounts for their two children at his bank, therefore allowing him to have "control of them."
She never knew exactly how much money was in the account, but her parents, as well as them, would contribute to it every year.
All together, she assumed there was roughly more than $13,000 in the account when they called it quits.
"We separated last year, sorted all the finances out, I kept the house and gave him money for a deposit on a house which he bought last summer," she wrote via parenting forum Babycentre.
"However, my parents brought up the fact they had given the kids a lot of money and would prefer that it was transferred to the new accounts I had opened up for them and that I looked after that money," she continued.
When she brought up the idea to her ex, he was a little "defensive" at first, saying it sounded like she didn't "trust him" to look after the money.
He agreed to send the money to her, but never did. "Over the last 6 months I've asked 4 times, each time saying he would send it over," she recalled.
READ MORE: Woman Willing to Fight Ex in Court for Custody of Dog
"I asked him again yesterday and he got really defensive about it. Well it finally came out … he had withdrawn [$10,000] and used it towards his house deposit so he could get a better rate," she shared, noting she was "so angry with him."
Her ex also claimed he would return the money in "about 20 years."
"I've told him that the money needs to be replenished with interest by the time they turn 17 (so 8 and 11 [years] time), as I have always envisioned that they could use that money to buy themselves a car, help if they go to [college], etc.," she concluded.
Users in the comments section blasted the dad for stealing his children's money.
"I doubt you'll ever see that money again. I think you're being unreasonable to yourself. I'd be demanding that money back now. What a vile man stealing from his own children!" one person wrote.
"Theft is theft. He might be the primary holder of the accounts, but that doesn't entitle him to withdraw money at will. He needs to replace the money asap, not in 8-10 years time," another commented.
"That's not okay at all. I'd be raging," someone else weighed in.
Stars Who Were Convicted or Charged With Crimes
Here are 25 celebrities who have been convicted or charged with crimes, ranging from minor felonies to serious offenses.