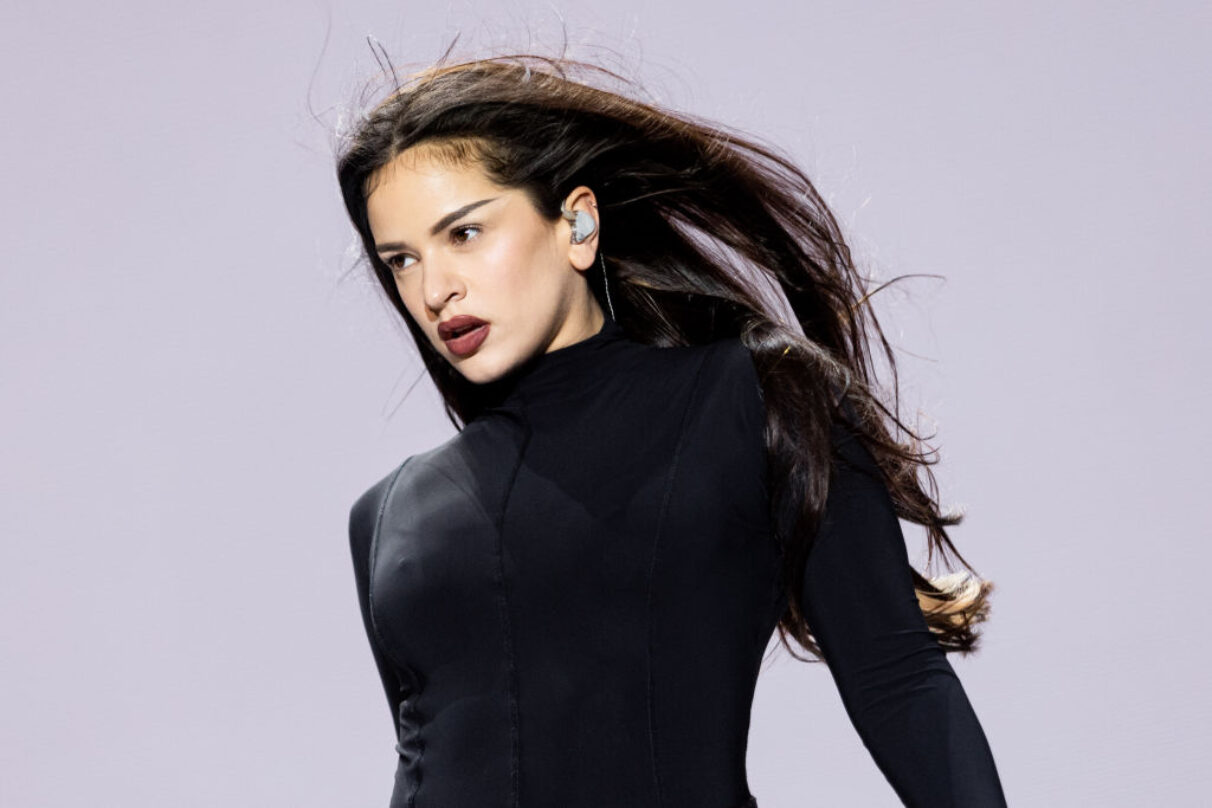 Rosalía Speaks Out About Rauw Alejandro Breakup
Rauw Alejandro and Rosalía are no longer together. After the news emerged earlier this week of the breakup, the Puerto Rican artist broke his silence about the former couple's separation yesterday (July 26). Today (July 27), the Spanish singer-songwriter finally commented on the personal situation.
On an Instagram story, the MOTOMAMI singer wrote: "I love, respect, and admire Raul very much. Don't pay attention to the movies, we know what we have lived through. This moment is not easy, so thanks to everyone for understanding and respecting."
Rosalía's statement comes after Rauw's social media post that confirmed the duo's separation. In his statement, Rauw also cleared up cheating allegations. "There are thousands of problems that can cause a breakup, but in our case, it was not because of third parties or infidelity," he wrote. "During this time that I am taking to assimilate all this, erroneous public allegations have arisen, and because of the respect that I have for her, for our families, and for everything that we lived, I could not remain silent and continue to see how people are trying to destroy the most real story of love that God has allowed me to live."
The news about the breakup came out on Tuesday (July 25) via People. "Sources say that despite the love and respect the singers have for one another, they have both agreed to end their engagement," the publication wrote.
Since then, social media users have commented on the failed engagement and speculated about the former couple's timeline. Some people believed there was cheating involved with the Colombian model Valeria Duque. However, the model also denied those rumors earlier today (July 27).
Rauw Alejandro is scheduled to continue his Saturno World Tour in Spain in late August and September. He will then continue to Italy, France, and more European regions before wrapping up his Saturno era in Latin America. As for Rosalía, she just finished her MOTOMAMI World Tour in Lollapalooza Paris last weekend.