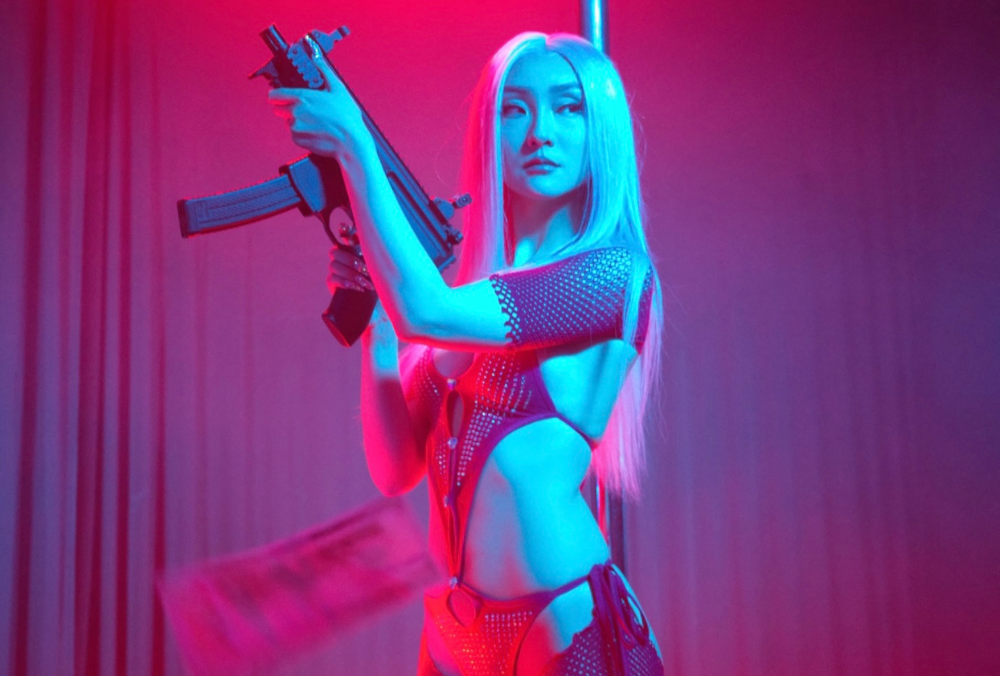 Premiere: YAQI's Glowing Aura Shines In Latest Music Video For "Imma Do Me"
Originating from China, the pop prodigy known as YAQI has finally unveiled the highly anticipated music video for her latest song, "Imma Do Me." With an alluring charm that sparks curiosity, the singer has effortlessly captured the attention of listeners worldwide, solidifying her position among the most promising up-and-coming artists. Through her exceptional talent, this rising star is setting off on a remarkable path towards achieving global fame.
The music video kicks off with a gripping scene as YAQI becomes entangled in a fiery dispute with her partner. Tensions mount, eventually leading to a forceful blow from the artist before she dramatically exits the car. She passionately pours her heart out through the lyrics as she sings: "Babe, don't blame it on you/ Blame it on me/ I know that I wasn't clear in our communication/ Pushed you away, then I pulled you back to me/ Afraid to say that I needed to be free."
Fearlessly embracing her truth, YAQI openly acknowledges her priorities, exposing the nuanced complexity of human connections and individual evolution. As her radiant femininity permeates the scene, the artist's confident aura captivates viewers, leaving them wanting more. The lyrics, complemented by her vibrant dance moves, deeply resonate with the audience, creating a bond of admiration.
YAQI's performance not only instills empowerment in the audience but also inspires them to prioritize self-love. "Imma Do Me" encapsulates a deep self-awareness as the artist bravely assumes responsibility for the intricacies within the relationship, acknowledging her part in the absence of effective communication, and overcoming these problems with utmost poise and elegance.
Through powerful tracks such as "Imma Do Me," she sparks an awakening within individuals, encouraging them to embrace their authentic selves and discover the limitless potential that lies within. Her personal transformation resonates as a wake-up call to aspiring dreamers, urging them to boldly unleash their power. Setting an example of confidence, she serves as an inspiration for those who seek to unlock their capabilities.
Watch the official music video for "Imma Do Me" below:
Listen to "Imma Do Me" on Spotify: