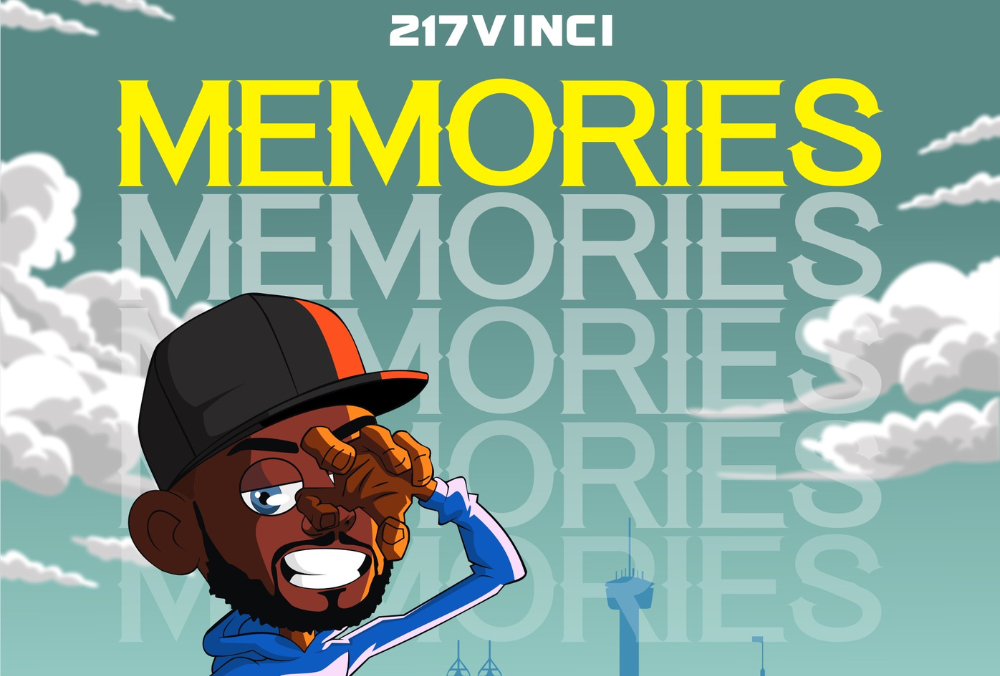 217Vinci Shoots A Hit Titled "Memories" [Official Music Video]
American recording artist and rapper 217Vinci shoots a fantastic new hit titled "Memories," released with a matching music video directed and shot by Clips Films. Sharing his life experiences over a beautifully crafted soundtrack, 217Vinci never fails to impress during almost 4 minutes of fine artistry.
With hundreds of thousands of plays on most major streaming platforms, including the tracks "Hunnit Steppas," and "Ghetto Angel." The Boston-native is also known for past releases including Crack Baby, "Hottest In My City," "Extended Ft Baby Hot," "Thinking" and "Navy Blue."
With the perfect dosage between rapping and singing, "Memories" is a rich single that clearly displays the versatility of its creator. 217Vinci takes this opportunity to share his otherworldly urban poetry that takes the form of relatable lines like "Too many memories. We jumped in the streets too early."
A melodic hit coming from a deeper place of the artist's soul, "Memories" offers unlimited levels of interpretation, and challenges the listener into facing his own memories in a vividly impactful way.