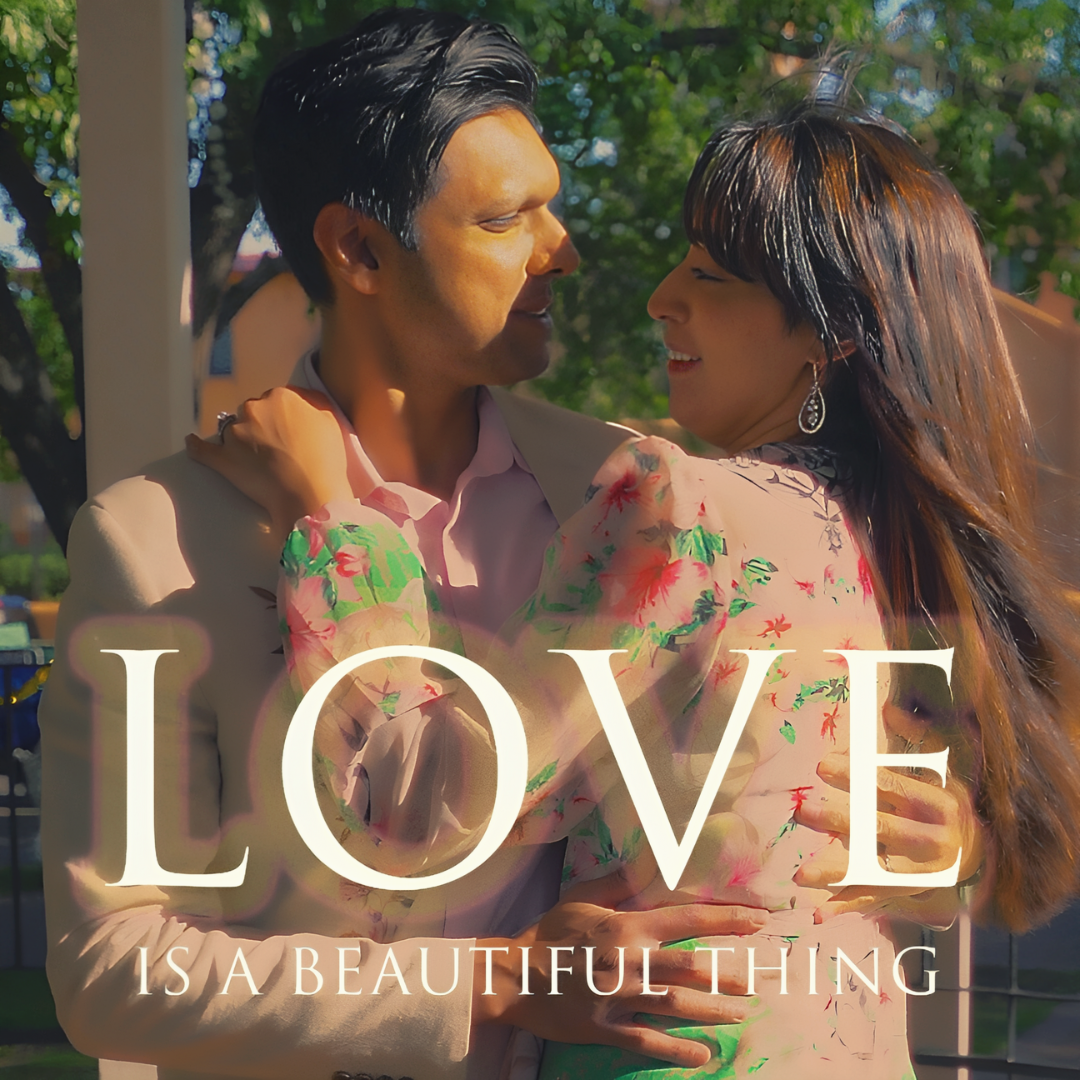 Mohammed Paika Breaks Down His Most Recent Single "Love"
Celebrated musician and singer-songwriter, Mohammed K. Paika, shares new details on his latest track "Love." The follow-up to "For The Rest Of Our Lives," comes with an accompanying music video shot in Albuquerque, New Mexico; the artist's hometown. The visuals that have reached almost two million views, feature the award-winning director and producer wandering around the tourist sites, alongside his wife Huma.
Speaking of the new single, Paika admits: "'Love' is very close to my heart because the song was filmed in the city that my wife and I were married in and where we first started our life together. We usually visit Albuquerque, New Mexico to meet our relatives, but this time our trip was focused on reflecting our passion for each other and re-exploring some of the iconic spots in Albuquerque, which include areas of Old Town as well as the famous Sandia Peak Tramway."
He adds: "Since Albuquerque has an upbeat and vibrant Native American culture, I wanted the music to have a "folk" element and also be "catchy". What sets this song apart from other songs is that it is full of energy just like a new marriage. I also wanted a song that we could also perform a dance sequence to. Gratefully, we managed to perform a sequence that perfectly fit the vibe of this song."
Paika who is head over heels for his wife says: "The song's main concept is the concept of love which I feel can be beautiful and vibrant in any married couple's life if they choose to believe in it and flourish it despite any hurdles they may face." He sings: "I can't imagine what I'll do for the one who's got my heart. I will give it all for you, yeah I'l make you happy everyday."
Finding inspiration in both Eastern and Western music, the multicultural musician is highly influenced by the likes of Frank Sinatra, Elvis Presley, Michael Jackson, Ahmad bin Ali Al-Ajmi, Mohammed Rafi, Kishore Kumar, and Fairuz. Following "Love," Mohammed Paika plans to drop a new single called "Hold Me Tight." The anticipated track will be accompanied by a music video shot in Rome.
Watch the official music video for "Love" here:
Listen to "Love" on Spotify: