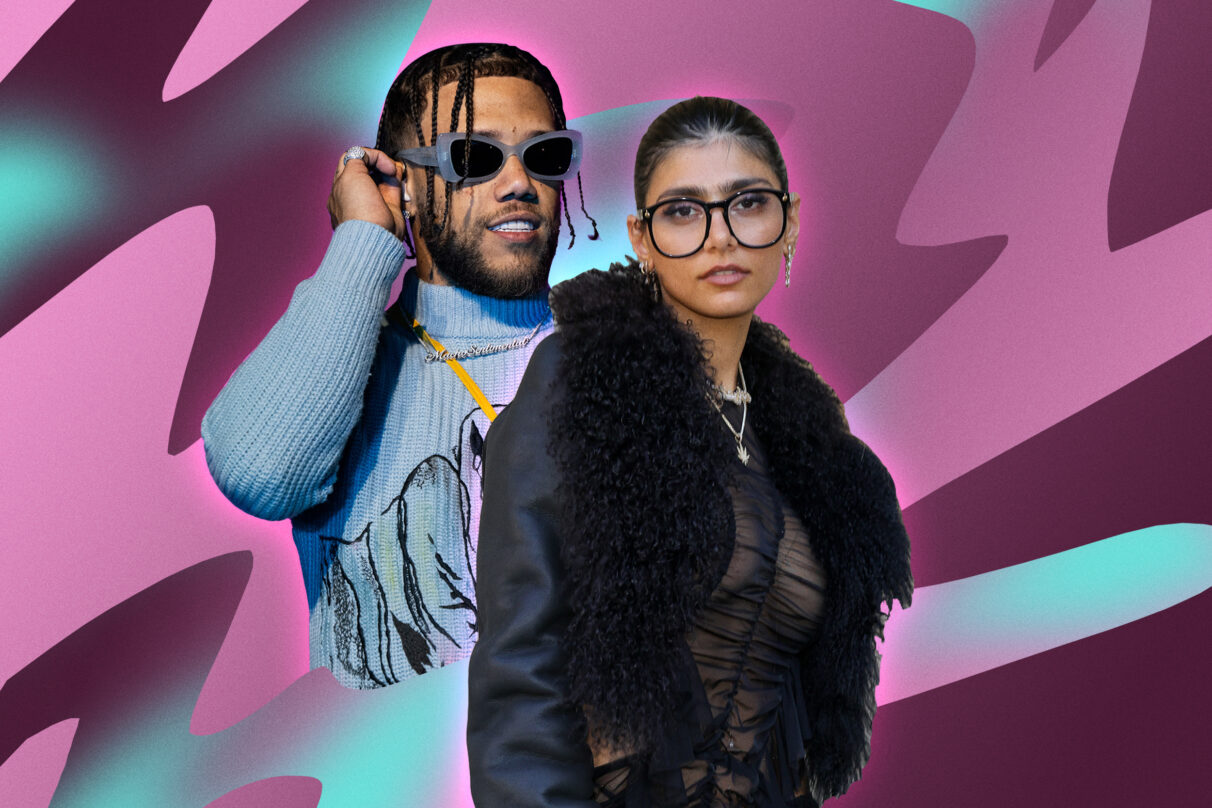 Mia Khalifa Seemingly Shades Ex-Partner Jhayco – Here's How He Responded
Did Mia Khalifa shade her ex-boyfriend Jhayco? Today (July 28), she appeared to criticize the Puerto Rican singer following the release of his new music video.
Jhayco and Mia Khalifa broke up sometime last year. Last August, she unfollowed him and deleted all the photos with him from her Instagram account. Khalifa later tweeted, "The most embarrassing thing in the world to be right now is a girlfriend. Praying for y'all." 
Though Khalifa and Jhayco never publicly acknowledged the breakup, the "No Me Conoce" hit-maker took a brief break from social media shortly after. Since then, they appeared to have moved on from each other.
Last night, Jhayco released the music video for his new song "Holanda." He pulled inspiration from "Batman," using a Bat-Signal in it. While watching over a Gotham-like city from the skyscrapers, Jhayco springs into action by transforming into an actual bat. Since launching his Vida Rockstar era last year, he has frequently used the bat emoji to refer to himself.
Khalifa seemed to have watched the "Holanda" video and voiced her opinion. In a Tweet, she appeared to accuse Jhayco of not being original with the Batman concept. Khalifa signed off her response with "sincerely, the real Bruce Wayne." 
"Maybe for the next era you'll get your own personality instead of stealing someone else's like a vampire," she wrote. 
Jhayco caught wind of her ex's tweet, and quote retweeted it with a response of his own. He simply included the emojis of a bat, sparkles, and a hand with pinched fingers. 
As of press time, Khalifa hasn't responded to Jhayco's retweet of her post. Earlier this year, Jhayco released the songs "Mami Chula" featuring Quevedo and "Cuerpecito." On Sep. 28, he will kick off his Vida Rockstar Tour in Boston, MA. Jhayco will perform concerts in many major cities across the U.S.
Check out the music video for "Holanda" below.