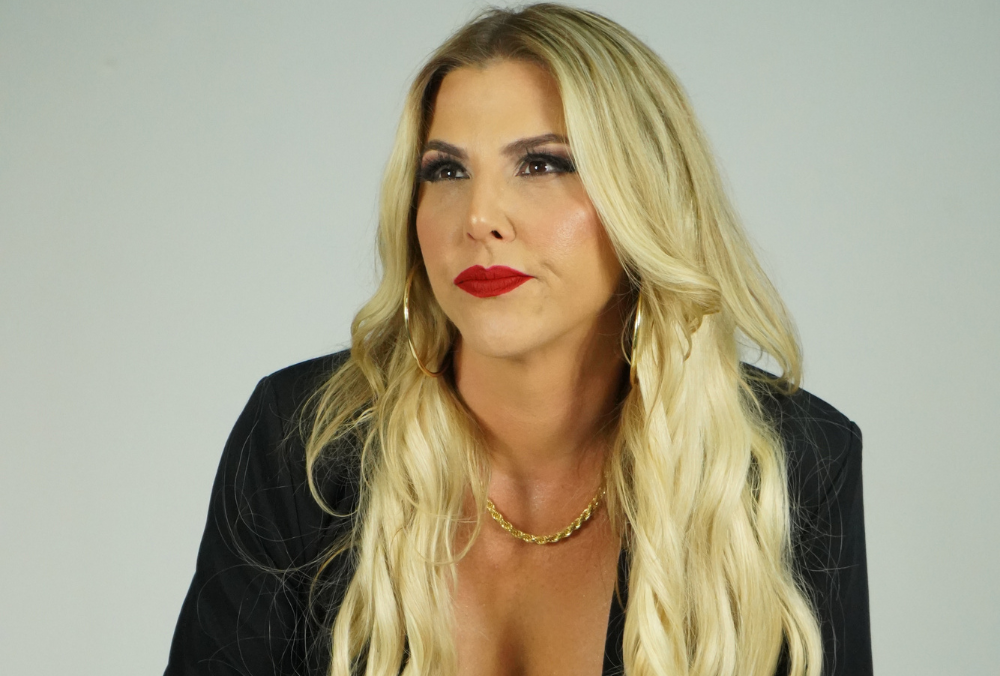 Kara Major Unmasks Narcissists In "Narcisecond"- An Electrifying Fusion Of Rap & EDM
After the astounding success of "Everything Works Out," the rapidly emerging artist Kara Major, unveils her latest song, "Narcisecond." Building upon the allure of the previous single, "Narcissist," the singer flawlessly mixes together her hip hop talents with the invigorating spirit of EDM. While she has always cherished her roots in the world of rap, the realm of electronic dance music has now embraced her as its own, leading to a captivating blend of both genres.
In the lyrics, a heartless egotist commands attention, skillfully toying with people's emotions: "I break hearts just to see what's inside/ Take her on intimate trips, get her all intertwined/ Dominate her world, blow her mind in the sheets/ Make her think my heart is just beyond her reach/ Let her go deep until she shows me her soul/ And when the time is right, I steal it all and then go/ And then drop her like she's hot/ Cause damn she's too hot/ She fills all your voids/ She's a few things that you're not/ Figure out her magic/ Absorb it till you have it/ And when you have it all, disappear like the rabbit."
Major immerses into the profound depths of this character's mind, illuminating the enigmatic intricacies and exposing the unsettling truth behind his deeds. Exploring the darker side of human connections, Kara vividly paints the dynamics of manipulation and control within relationships, describing a person who relishes the rush of emotional dominion over their partner. With cunning precision, this individual exploits vulnerabilities, employing deceit and calculated maneuvers to gain intimate knowledge of others' insecurities.
With a powerful and persistent tone, "Narcisecond" drives home the message of emotional dominance. Major flaunts her storytelling prowess, sparking conversations and evoking powerful responses among listeners. This latest release serves as a natural extension of "Narcissist," continuing her dedicated mission to raise awareness, much like her prior video—a valuable resource empowering individuals to identify warning signs and stay clear of those with narcissistic traits.
As a forward-thinking female artist, Kara Major is revolutionizing the scene through her commitment to spreading positive messages. Through songs like "Narcisecond," "Narcissist," and "Everything Works Out," she inspires action, deeply stirring the hearts of her listeners, and resonating with their innermost feelings. Going beyond mere entertainment, she also delves into cutting-edge metaphysical ideas and life-altering scientific concepts, leaving fans both fascinated and motivated to unlock their true potential.
Listen to "Narcisecond" below: