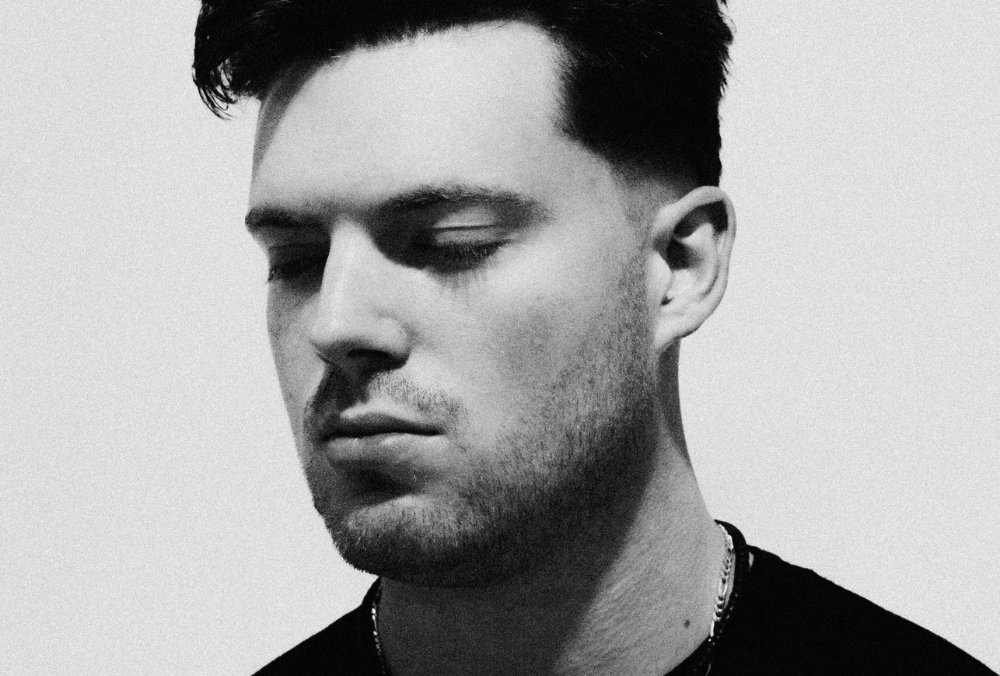 Retro Revival: Ridley Bronson 's Quest For Musical Alchemy
Genre-bending DJ and producer Ridley Bronson explores the creative forces that sparked his track"Blue Skies Aren't Gray." The influence of ANOTR's The Reset is unmistakable. The artist was captivated by the duo's innovative use of drums; they masterfully blended acoustic 909 drums with electronic layers, creating a classic disco feel with a modern twist.
Bronson explains that his tracks "Flex My Drip" and "Blue Skies Aren't Gray" were crafted to blend familiarity with innovation. The DJ and producer says: "The most challenging aspect of producing both songs was achieving the goal of creating something familiar but different. I wanted to create fresh-sounding songs but not have them too far off so that listeners wouldn't understand them."
Ridley is secretive about the details, yet he teases the prospect of teaming up with female artists who embody the essence of '90s R&B. He also shares his eagerness to integrate real instruments into upcoming productions: "I really want to create a song with a Rhodes piano or some cool keys. Whether it's the lead melody or chords supporting the song, it would be fun to incorporate more piano elements in upcoming songs."
Over the years, Bronson has become reflective about his penchant for sampling, evolving to approach it with more subtlety. He is keen on the idea of incorporating a melody from Royel Otis into his future work. Ridley's creative impulses are not confined to music; they are ignited by a plethora of sources. Among these, Russ's book IT'S ALL IN YOUR HEAD and iconic movies from his formative years stand out, highlighting the essence of preserving a whimsical and joyful perspective in artistry.
Listen to "Blue Skies Aren't Gray" here:
Watch the official music video for "Flex My Drip" here:
Check out the song below: