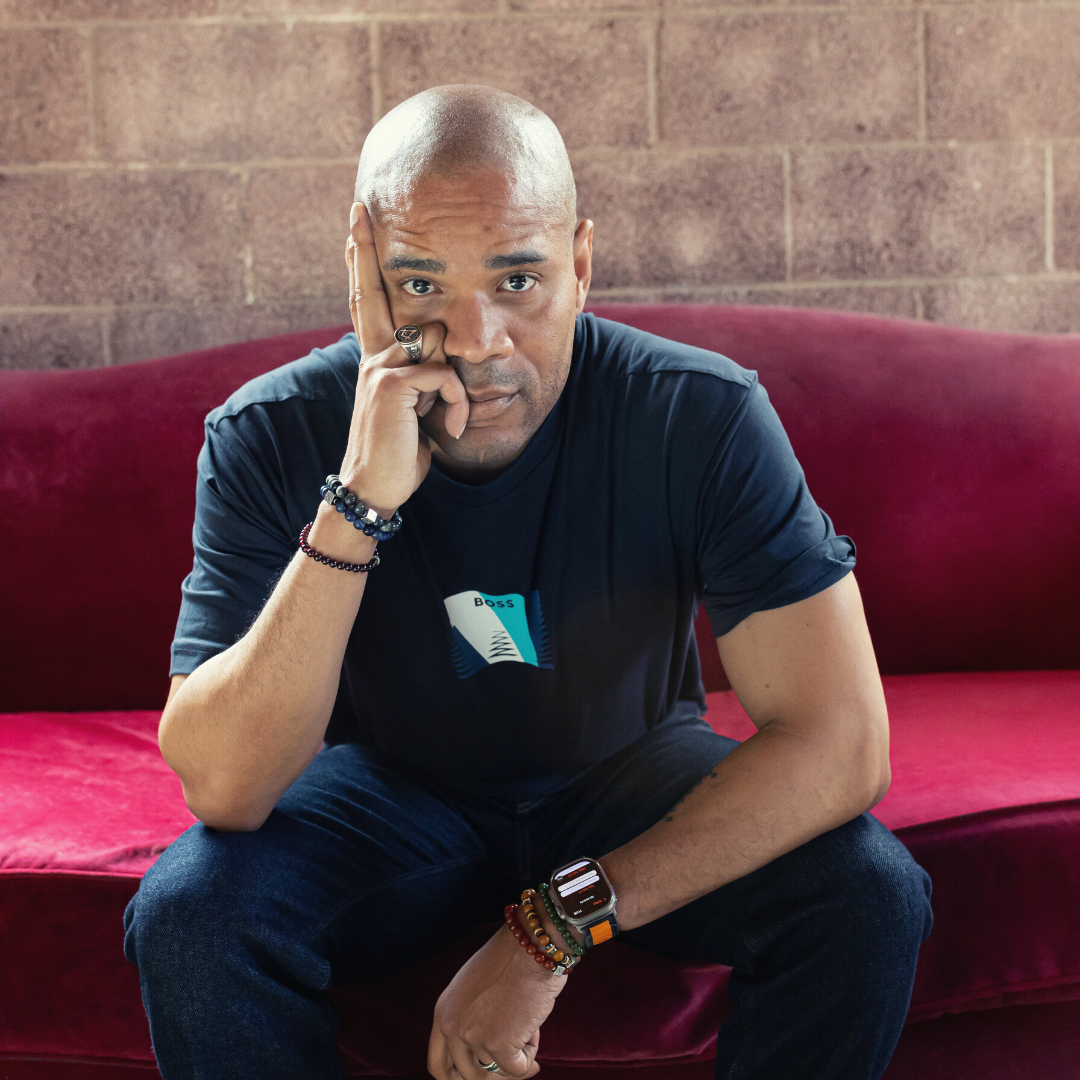 Kai Phi Redefines EDM Boundaries With Two New Releases "Le Midi" & "Dream Drum"
Kai Phi , the innovative DJ and producer from California, has just dropped two new tracks that have been eagerly anticipated by fans. "Le Midi" and "Dream Drum" showcase the musician's ability to seamlessly blend elements of electronic boom bap hip-hop, downtempo, and microhouse, resulting in a captivating and genre-defying sound.
"Le Midi" and "Dream Drum," blend 1990s techno and microhouse beats into a captivating and laid-back sound. These tracks serve as an introduction to his upcoming release, "In Dig A New," and are sure to enthrall fans of minimalist music.
About the creative spark that inspired Kai Phi's latest tracks, the producer says a "motor yacht feel" was the driving force behind "Le Midi,"which is made for fans en route to the Cannes or Monaco Grand Prix. For "Dream Drum," he drew on the imagery of drums heard in a feverish dream while floating through the vast expanse of outer space.
The emerging artist strives to push the boundaries of electronic music, as demonstrated by his past works, including "AMG Hammer" and "Subvolo." Kai Phi aims to preserve and share parts of the human experience through his music, ensuring that the emotional connections he uncovers during the creative process leave a lasting legacy for others to appreciate and analyze from their own perspectives.
Kai Phi's unique and captivating sound has been gaining a following, particularly with the release of tracks such as "Le Midi," "Dream Drum," and "California Forever." Influenced by Radiohead, Burial, and Flying Lotus, this producer showcases his ability to experiment and explore with different styles and genres.
Listen to "Le Midi" and "Dream Drum" on Spotify: