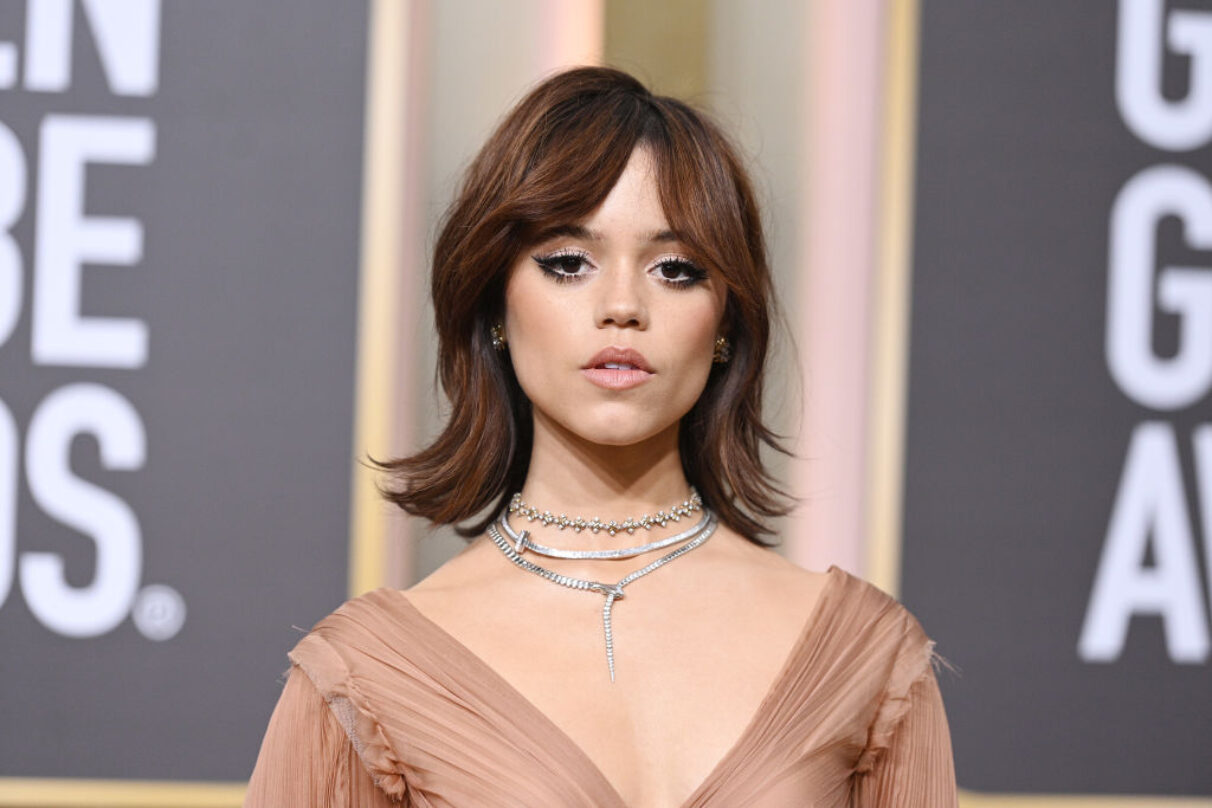 Jenna Ortega Reveals She Considered Going Blonde — Here's Why
Jenna Ortega revealed she once considered going blonde to fit in with conventional beauty standards in Hollywood. Ortega, who made the comments in an interview with Harper's Bazaar, told the magazine, "I wanted to dye my hair so that I would look like Cinderella."
Thankfully, the idea didn't stick and Ortega, who has become a fan-favorite thanks to her breakthrough role as Wednesday Addams in the Netflix series Wednesday quickly realized she didn't need to change who she was to be beautiful or get roles in Hollywood. Not only that, she understood she could set an example of self-love by accepting herself. "I thought 'I don't want other young girls to look up at the screen and feel like they have to change their appearance to be deemed beautiful or worthy."
Ortega also commented on what it means to truly be Latina, particularly considering that, as she explained it "I wasn't born in a Spanish-speaking country, I haven't spent a lot of time in Mexico and I've never been to Puerto Rico – so there's a feeling of not being worthy enough to be a proper representative," and there's a lot of discourse about the importance knowing Spanish has for claiming Latinidad. 
For Ortega, however, the language isn't everything. "I want all people of Latin descent to be able to see themselves on screen. I want to feel that I could open doors for other people," told the magazine.
Users on X, formerly known as Twitter, weighted in on Jenna Ortega's statements, with comments ranging from "Gotta love how Jenna Ortega turns adversity into empowerment. Reminds us all that talent doesn't conform to any stereotypical look." to "Jenna Ortega looks Latina but she is very much American. As many of her generation seem not so in touch with their heritage."
At the end of the day, Latinidad is more than language. It's about traditions and customs handed down from generation to generation.