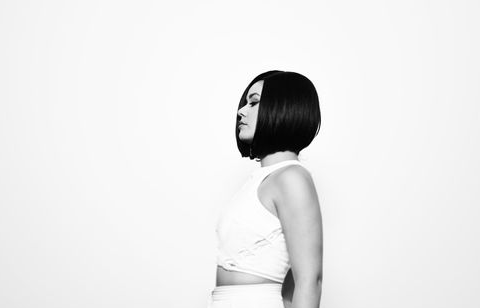 "Crucify" Is DYLN's Latest Creation
LA songstress DYLN drops a powerful track called "Crucify", a song with the most exquisite beats and soundscapes in which she uses apt metaphors of vilification and religiousness to convey her point. The song is vibrant and dynamic beyond expectations, showing the audience DYLN's extraordinary vocals throughout the entire piece.
"My philosophy is to write real songs," the singer says, crediting influences like Kid Cudi and Robyn, who's themes of darkness/sadness have molded the fabric of her music. Often exploring the nature of her own demons or the complications of love, the singer shows no subject is taboo. Referred to as a "Renaissance woman" among her peers, DYLN remains arty, while standing at the forefront of contemporary mainstream music.