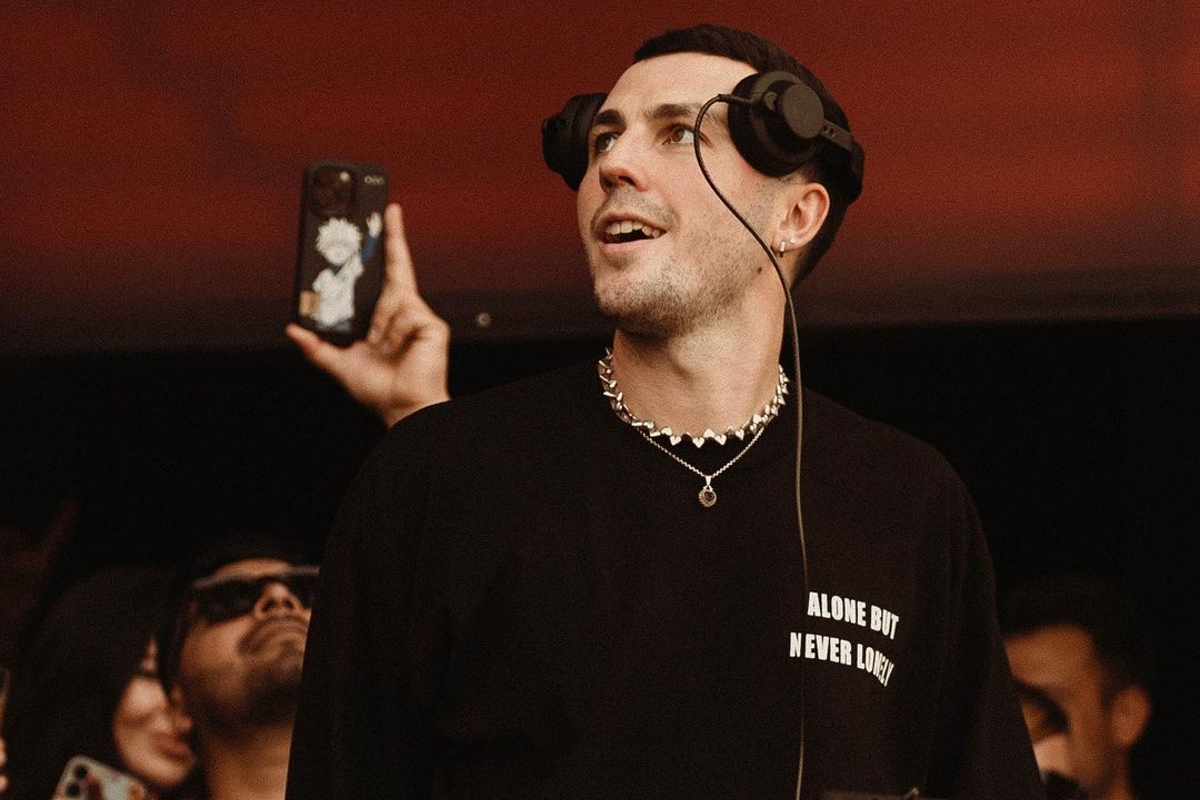 Cloonee, Sosa join forces on haunting collaboration, 'Weeping Willow'
The man with never-ending IDs has struck once again. Hellbent Records label boss Cloonee has teamed up with good friend Sosa for one of the most unique tech-house songs of the year. Out now via his own imprint, "Weeping Willow" has been one of Cloonee's most -equested tracks, garnering incredible fan reactions from plays at Pacha Ibiza and CRSSD San Diego. Featuring comparable song artwork to "Fine Night," it's easy to see some similarities within the design of the tracks. Released just after Halloween, Cloonee continues to explore the darker and deeper realms of the tech-house genre.
Not to be forgotten, Sosa adds his UK-inspired flair to put the finishing touches on the chilling song. While the first drop of "Weeping Willow" follows the suit of Cloonee's signature sound, the second entrance of the bass line is preceded by an eccentric and distinct riser to spice up the record. Snaking drum kicks, spooky vocals, and devilish synths have made "Weeping Willow" one of the best club tunes on the market. Two UK artists are at their best on "Weeping Willow" and it can be streamed below.
Featured image: Cloonee/Instagram
Categories: Music