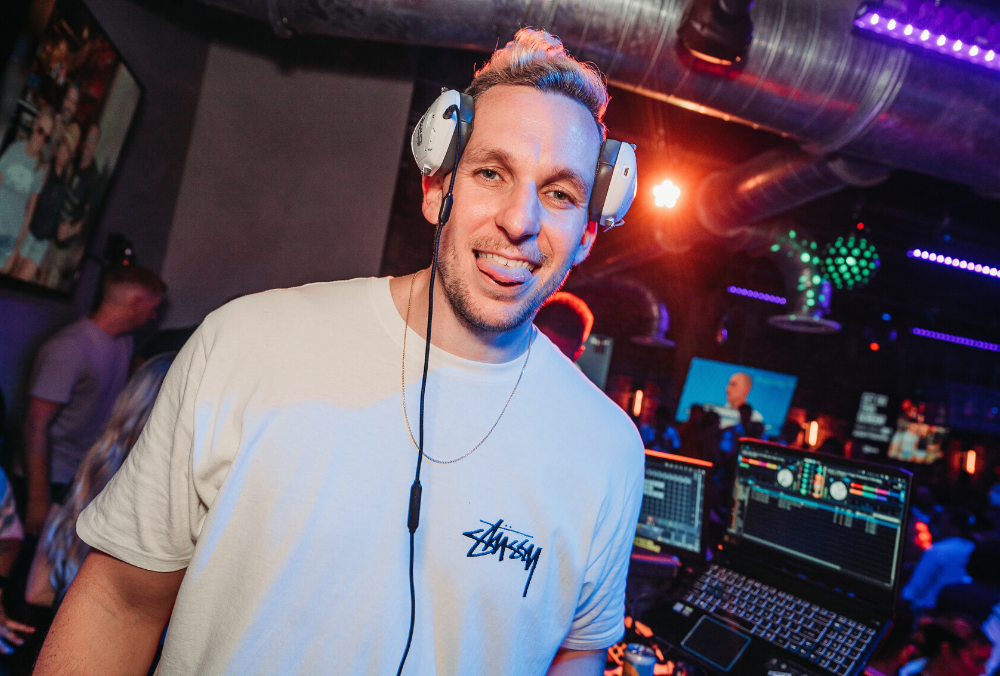 DJ 5 Day Forecast Discusses His Latest Brand Collaboration & More
Open-format DJ and producer, 5 Day Forecast, reveals new details about his recent collaboration with the alcohol brand Tequila 512. The emerging talent, who last shared the successful single "Elevate" talks about the special feedback he's received from fans and how he gets motivated by their words.
"I would say the overwhelming support and love I've gotten from the community on my first two singles. I've had multiple DJ's locally tell me I'm an inspiration to them and that's really meant something special to me. There's a lot of times where you don't feel supported so it feels great that when you need people the real ones show up," confesses 5 Day Forecast.
The producer gives his reasons for accepting a collaboration with Tequila 512: "My brand and Tequila 512 share a lot of similarities so it was a no brainer. We both have the number 5 in our names, my birthday is Cinco de mayo, both brands are relatively new and both brands share an overall chill/fun vibe to them. It felt like a great way for us both to grow our brands together."
Loved for his versatility, DJ 5 Day Forecast admits that "The biggest challenge right now is easily oversaturation in the market of music and DJ's. Post COVID now that nightlife is booming again I've seen a resurgence in new DJ's which is good and bad for the scene. It's good in that it forces you to step your game up and be unique, but it's bad in that some of the quality has dropped and the same goes with the production side."
5 Day Forecast plans to drop an accompanying music video for "Elevate" next week.
Listen to the new single on Spotify: