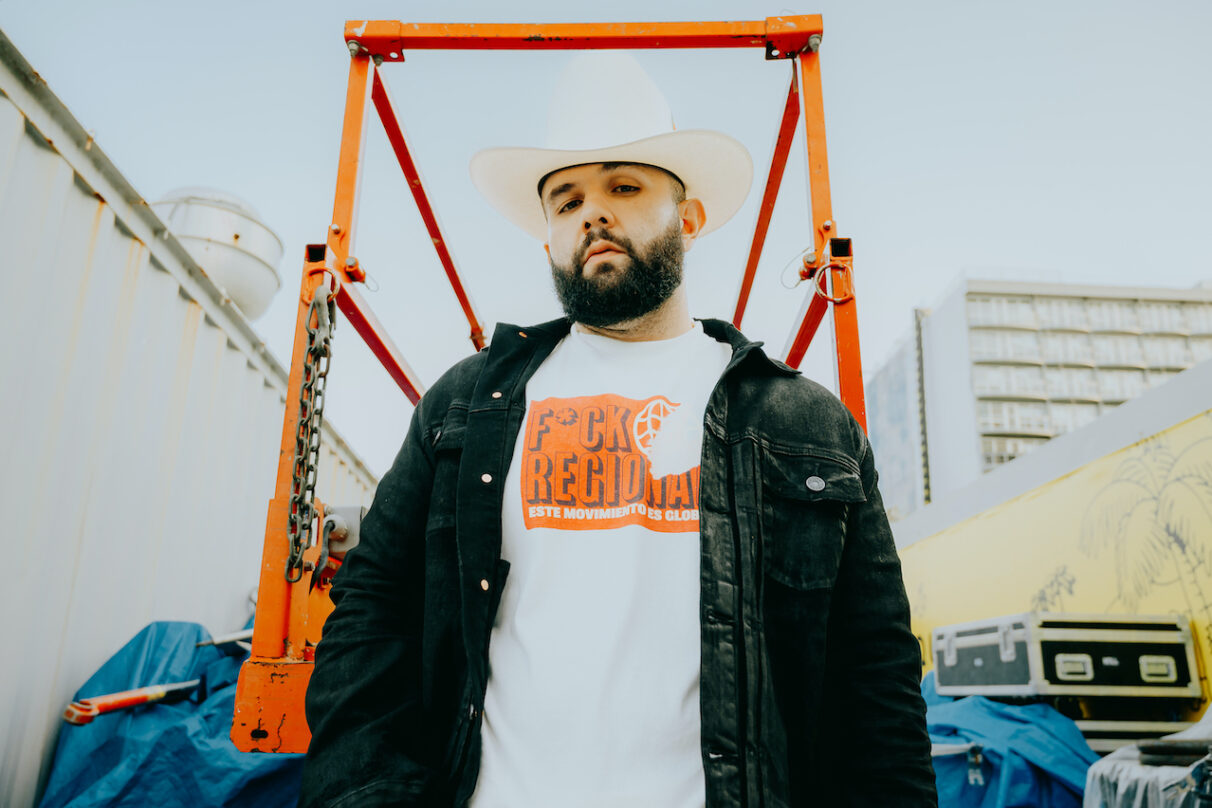 Carin León Starts F*ck Regional Movement – Here's What It Means
Carin León wants to stop classifying all Mexican music genres under one umbrella term. On Friday (July 21), the Mexican superstar announced he is leading the F*ck Regional movement.
For the longest time, genres rooted in Mexico have been lumped together under the name of regional Mexican music. To show that music from Mexico has gone global, people have advocated in the past few years to change that umbrella term to música Mexicana. At the 2024 Grammy Awards, the title for Best Regional Mexican Music Album (including Tejano) will be updated to Best Música Mexicana Album (including Tejano). However, León still finds placing genres like mariachi, ranchero, corridos, and banda music under one name restrictive.
To show that music from Mexico has outgrown being put into a singular category, León is spearheading the F*ck Regional movement. He advocates recognizing the diversity of Mexican genres like mariachi, banda, and corridos. He explained his mission statement with the movement in a video.
"We don't fit in that term [regional Mexican]," he says in Spanish. "We're more than that. We're banda. We're corrido. We're mariachi. We're flavor, emotion, and a revolution. Countless colors and feelings. Sometimes good or not that good, but always chingones. F*ck regional."
León is also leading this movement because he finds the "regional" tag limiting. There's nothing regional about Mexican music when it's gone global thanks to the success of artists like him, Peso Pluma, Grupo Frontera, Christian Nodal, Junior H, and Natanael Cano. Each person and group reflects a different Mexican genre and sound. 
"We're a musical revolution," he adds. "They listen to us around the world, on the streets of Mexico, in the hills of Colombia, in the gringo schools, in the barrios of Puerto Rico, in the corners of Spain, and skyscrapers in Tokyo. We're a century-old story that is not done. We're a movement. We're a community that's rooted in revolution." Back in May, Carin León released his latest album Colmillo de Leche. The LP included his hit "Ni Me Debes Ni Te Debo," featuring Colombian pop star Camilo.