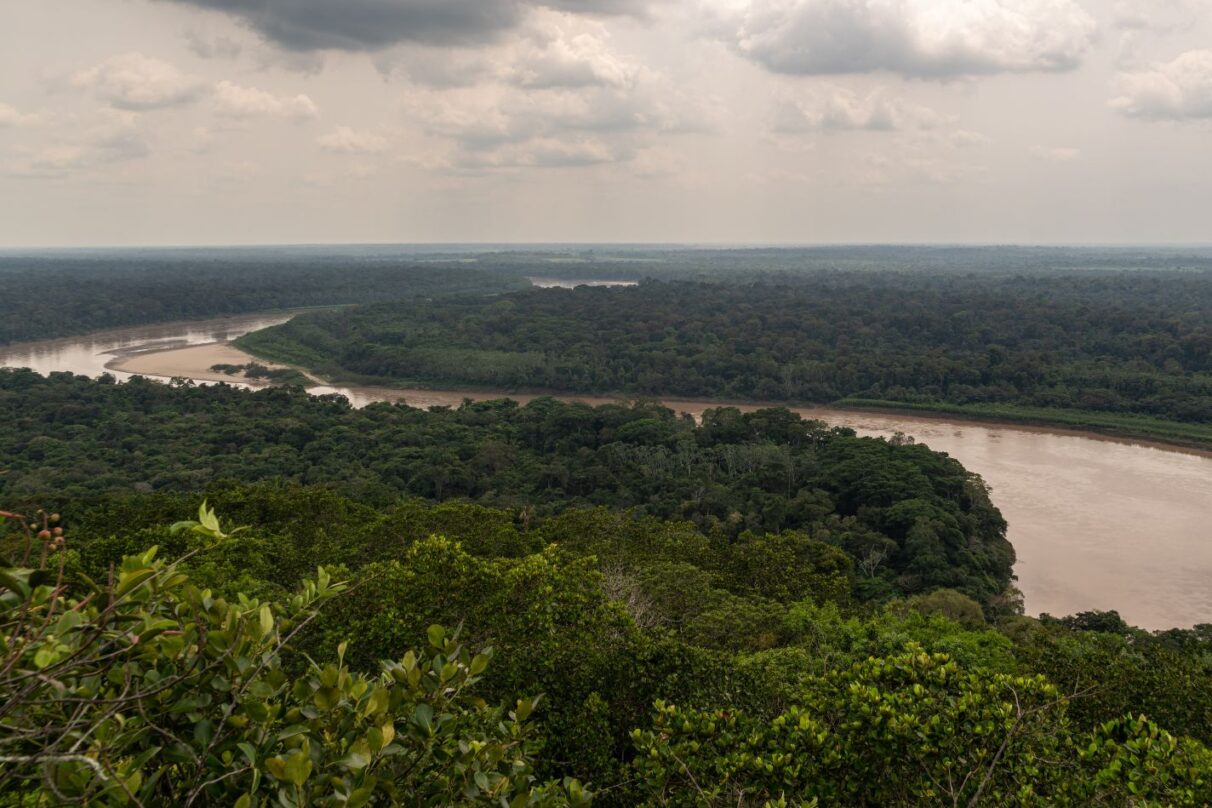 4 Missing Children Found Alive After 40 Days in Colombian Jungle — Here's What We Know
Four Indigenous children who survived a plane crash were found alive Friday (June 9) after being lost for 40 days in the Colombian jungle.
According to Reuters, the four siblings – aged 13, 9, 4, and 1 – wandered into the jungle on May 1 when the single-engine plane they were traveling in with their mother and two other adults, including the pilot, crashed in the Amazon rainforest. The three adults were found dead on the plane when it was discovered on May 16, but the children, who are members of the Huitoto people, were gone.
"Their learning from indigenous families and their learning of living in the jungle has saved them," Colombia's President Gustavo Petro said. Pedro added that the children's survival "will be remembered in history."
One of the children's aunts, Damaris Mucutuy, said: "the children are fine." The siblings were found with signs of dehydration and insect bites. They are currently being treated at a military hospital in the capital city of Bogota. They have also been offered mental health services.
Officials are still uncertain how the children survived in the jungle, but during their three-week search, they found clues leading them to believe the children were still alive, including pieces of fruit that had human bite marks.
During the search, 150 soldiers from the Colombian army were sent in with dogs to help with the search. Volunteers from Indigenous tribes in the area joined the search team. Helicopters dropped boxes of food into the jungle and officials also used speakers to broadcast instructions read by the children's grandmother to stay in one place.
"The jungle saved them," Petro said. "They are children of the jungle, and now they are also children of Colombia."