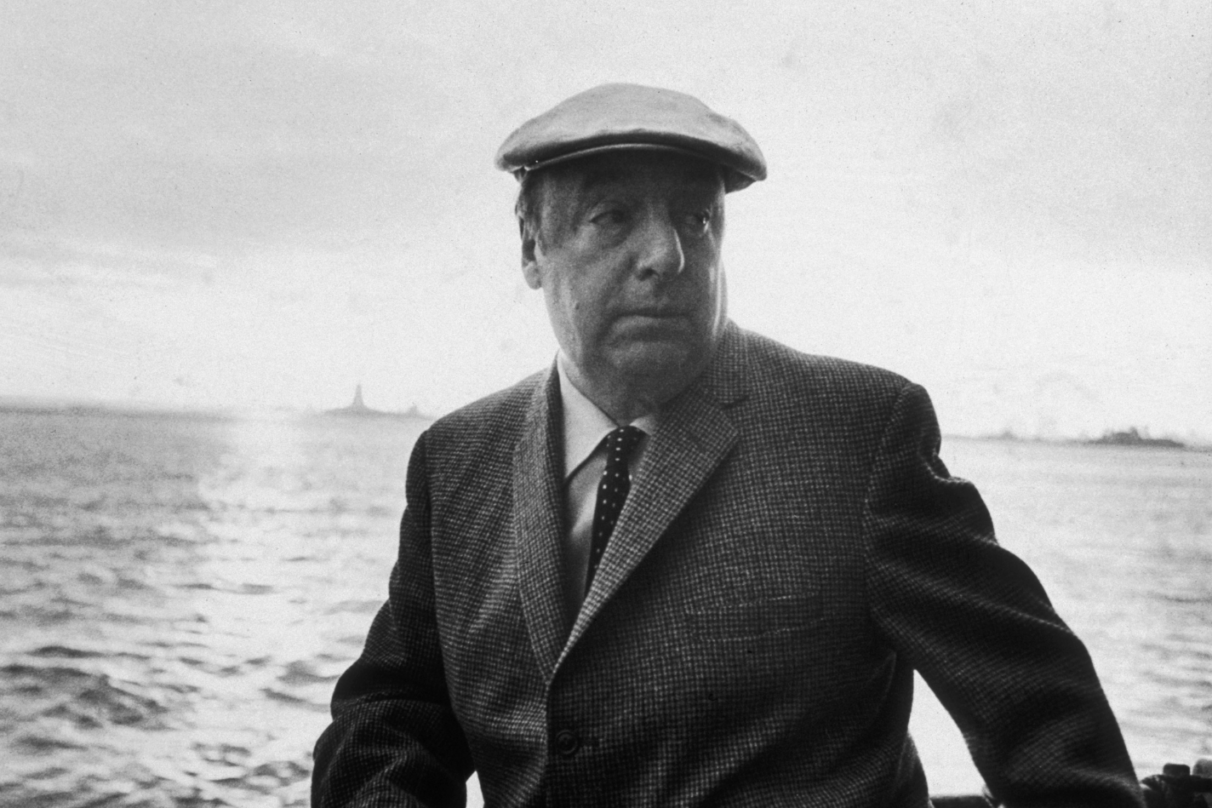 Pablo Neruda Was Poisoned According to Forensic Experts — Here's What We Know
The real cause of the death of Pablo Neruda has been speculated for fifty years.
Now, the cause of the famed poet's death has finally been confirmed. And the results seem to corroborate one of the more prevalent theories about the Nobel Prize winner's sudden death. According to Rodolfo Reyes, Neruda's nephew, forensic experts have determined that Neruda died after being poisoned with clostridium botulinum, a powerful toxin that had no reason to be in his system.
Neruda died on September 23rd, 1973, just 12 days after a military coup that overthrew the government of democratically elected President Salvador Allende. Neruda was famously friends with Allende and had been publicly critical of the first days of the dictatorship of Augusto Pinochet – who, ironically, would go on to lead Chile for almost two decades, in what is considered one of the bloodiest chapters in the history of Latin America.
Indeed, after the U.S.-backed coup left Pinochet in power, Neruda planned to go into exile in Mexico. A day before his planned departure, however, he was taken by an ambulance to the hospital, where the official story was that he died from prostate cancer and malnutrition. Even back then, the official story was questioned, and Neruda's family and friends spent years trying to prove that the poet was murdered. 
The confirmation, which took a long time due to financing issues and lack of cooperation from the clinic where Neruda died, comes at a time when the reputation of Neruda, widely regarded as one of the greatest poets of the 20th century, is being reevaluated. It's particularly due to greater scrutiny of his work – he confesses to rape in his own memoirs, which were published after his death. Neruda's wrongs and the Pinochet regime's wrongs, however, can and do coexist. 
Pablo Neruda wasn't the only opposition to the regime to mysteriously die, and he also wasn't anywhere near the only famous man who became so despite a history of sexual assault. And we must both grapple with Pinochet's crimes and Neruda's in order to tell the full story.