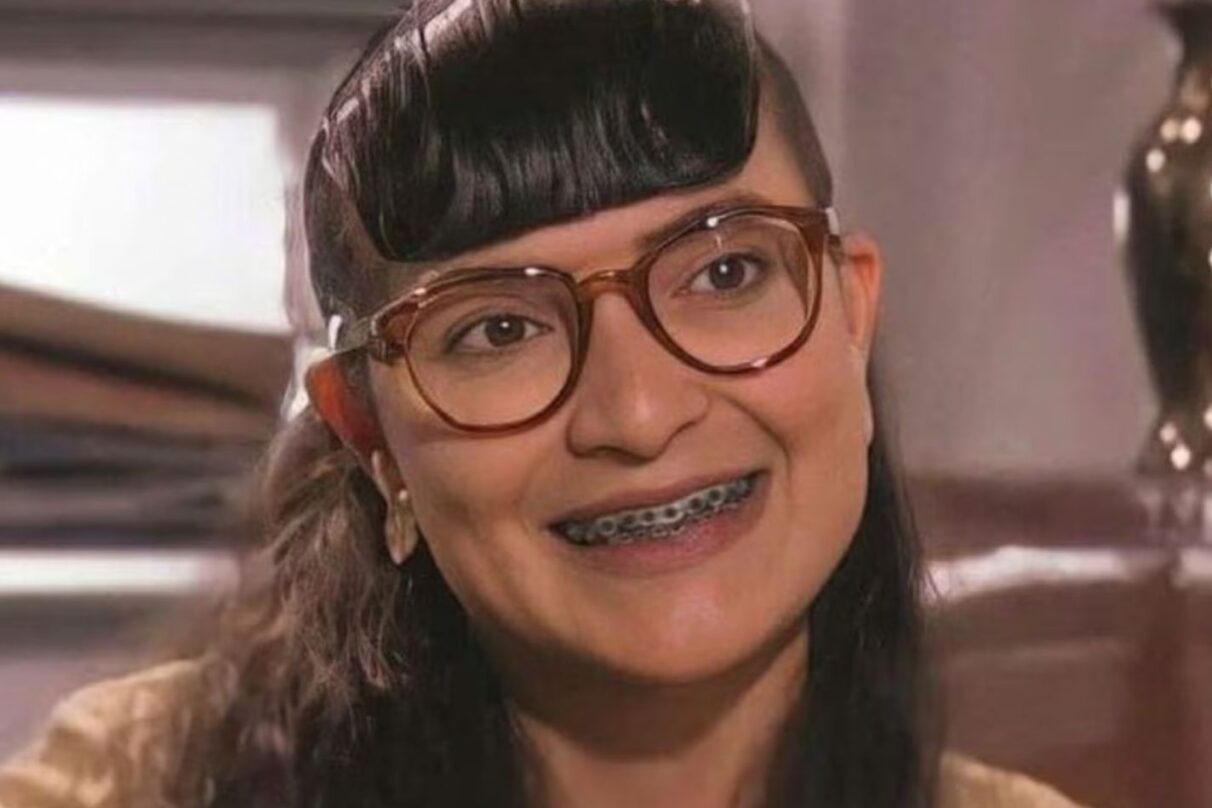 'Yo Soy Betty, La Fea' Returning After 23 Years & Fans Are Ready
Ana María Orozco and Jorge Enrique Abello are returning to play the iconic characters they made famous in the Colombian telenovela Yo Soy Betty, La Fea, which ran from 1999 to 2001.
According to Variety, Orozco and Abello will reprise their roles as Beatriz "Betty" Aurora Pinzón Solano and Armando Mendoza Sáenz in the third season of their original TV series. The new season will premiere on Amazon Prime in 2024 and pick up where the story left off more than 20 years ago with Betty married to Armando and raising a family.
Orozco said Yo Soy Betty, La Fea is still a story that is relevant today.
"Even though Betty was so advanced for its time, there's many elements that are very much from its time, from our culture, from our idiosyncrasy, issues that now, 20 years later we can address, to have a dialogue with a modern audience," she said. "I feel that her essence hasn't changed but precisely because of this Betty surely poses many questions. She is now more mature, but life for a woman in her 40s is never an easy challenge."
There were plenty of fans online voicing their excitement when they found out Yo Soy Betty, La Fe was returning for another season. One of them imagined how fans across Latin America are reacting to the news.
Some wondered about the series moving to Amazon. Does that mean the new season will only be eight episodes long? For comparison, the first two seasons of the show ran a total of 156 episodes.
More than two decades without Betty? Some fans just can't wait any longer.
Still, others expressed their doubts and wondered if the new series could live up to the original.
Over the years, Yo Soy Betty, La Fea has been adapted by countries across the world, including the United States. In 2006, Ugly Betty premiered on ABC with actress America Ferrera (Real Women Have Curves) playing the title character. The American version aired for four seasons.