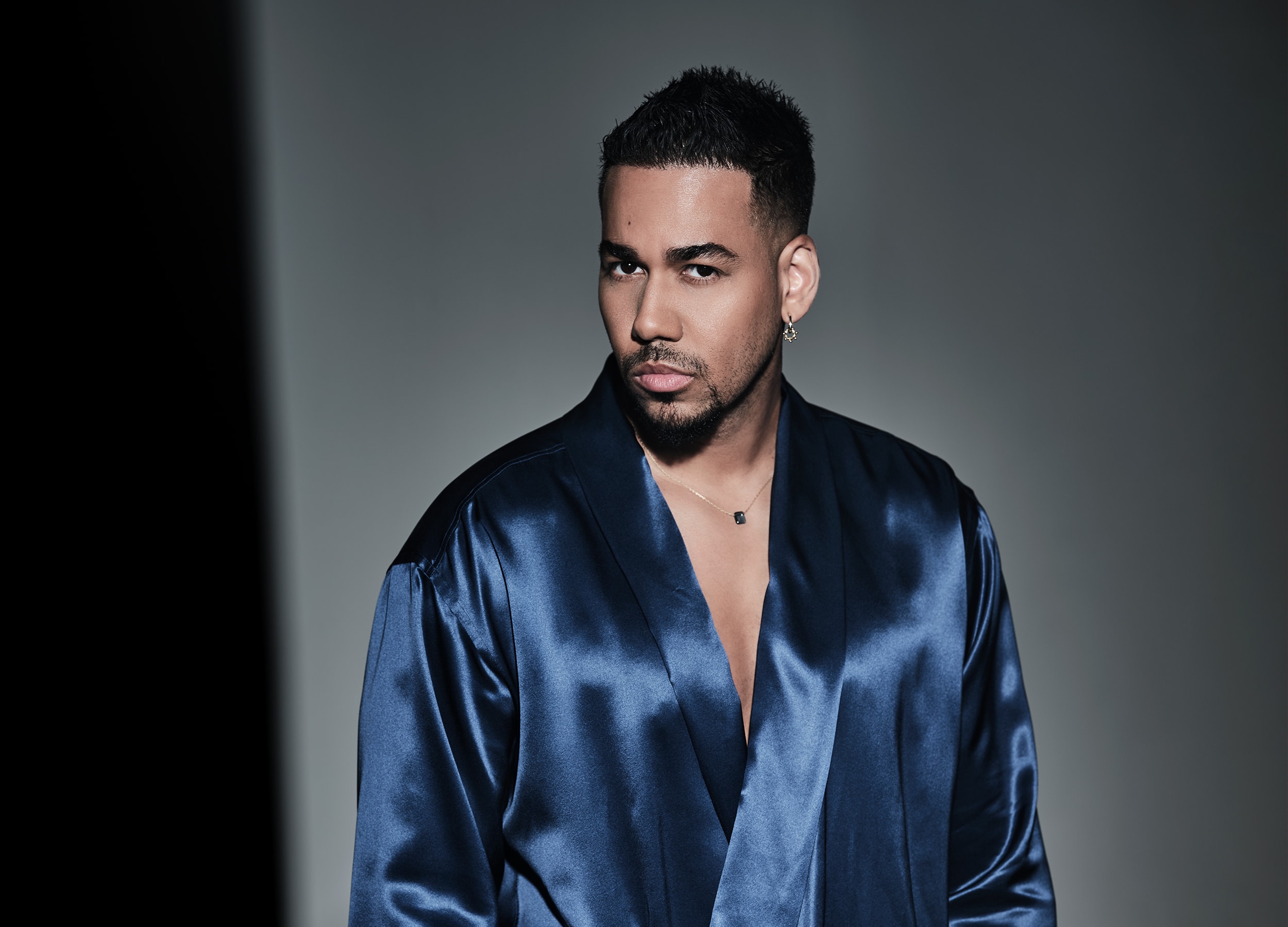 WATCH: Romeo Santos Drops Music Videos with Justin Timberlake & Rosalía
Romeistas everywhere have a lot to celebrate today. Along with the release of his highly anticipated album Formula Vol. 3 yesterday (Sep. 1), Romeo Santos dropped new music videos with global superstars Justin Timberlake and Rosalía today. 
The first of the set is "Sin Fin," a bachata with Timberlake featuring vocals in both English and Spanish. Directed by Emil Nava, the music video was filmed in Los Angeles, bringing the pop-bachata track to life. If the song wasn't enough, you can spot Timberlake giving his best bachata moves at the end of the clip.
Most fans would probably agree that a track with the King of Bachata and the 'NSYNC darling was unexpected. But little did we know that working with J.T. was on Romeo's bucket list for a while. "I've been wanting to collaborate with J.T. for years," Santos said in a conversation with Billboard. "This guy turned ["Sin Fin"] into something completely different for the better. He changed melodies and lyrics. He wrote, he produced and for me that was surreal. I was like 'I can't believe that J.T. is producing a bachata.'"
"Never in my life did I imagine Justin Timberlake would sing bachata," said a fan on Twitter. "Thank you Romeo Santos."
Stepping back into the bachata ring is Rosalía who lended her vocals on "El Pañuelo." Blood red lighting, dancers, burning candles, and flaming circles make up the dramatic visuals directed by Roger Guàrdia. The aesthetics go hand-in-hand with what you'd expect from the Spanish singer, which according to Romeo, it was by design. "Even with the video, I put that in [Rosalia's] hands. I said, 'I love your visuals, I love the way you create, I want it to look like that,'" Santos told Billboard.
"For me, it's a dream come true to have been able to make this bachata with Romeo Santos," said Rosalía on Twitter. "I hope you enjoy it."
"Listening to the new album by Romeo Santos," says another music fan. "Collaborations with [Christian] Nodal, Justin [Timberlake] and with Rosalía, it's a very good album. He's the king of bachata." 
Romeo also teased a music video for "Me Extraño," his collaboration with Christian Nodal. It hasn't been released at the time of publishing, but surely fans won't have to wait much longer.
Later this month, the Dominican singer-songwriter will hit up Billboard's Latin Music Week in Miami alongside other names like Bizarrap, Ivy Queen, Eslabón Armado, Yahritza y Su Esencia, and Chayanne.
Watch the videos for "Sin Ti" with Justin Timberlake and "El Pañuelo" with Rosalia below.