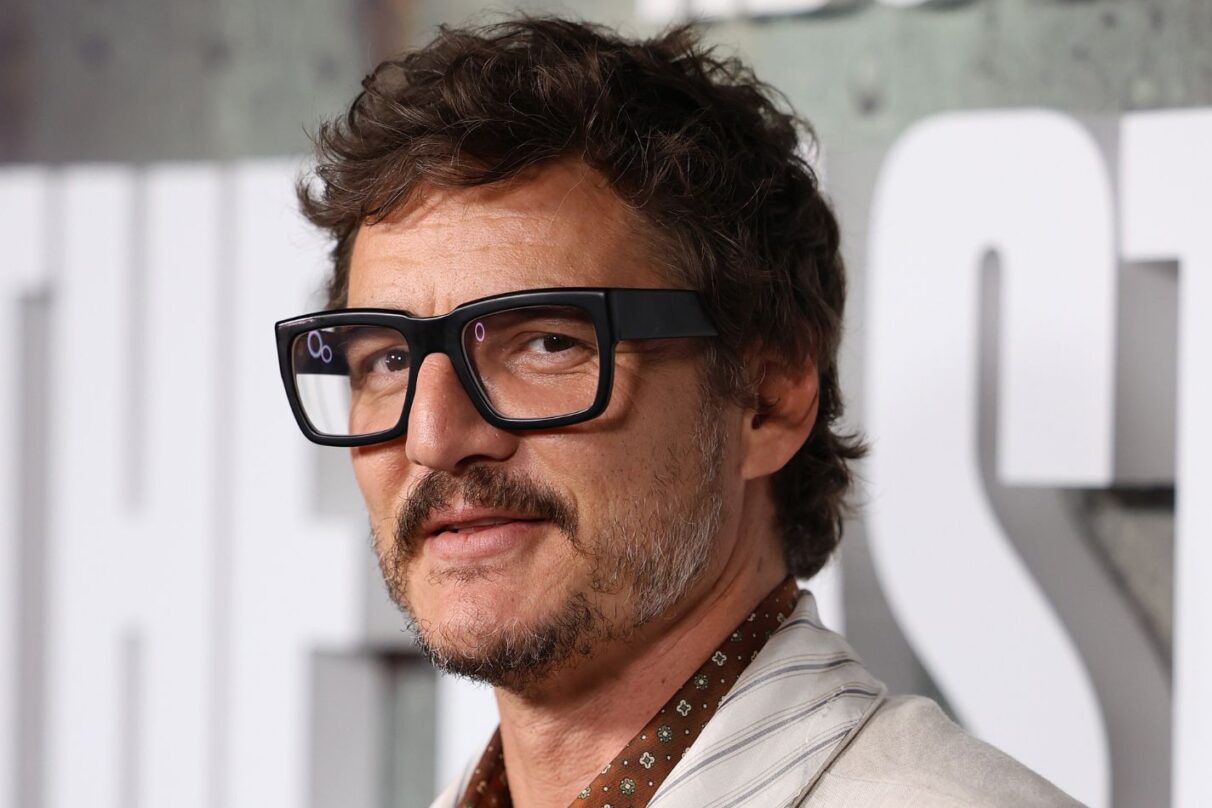 WATCH: Pedro Pascal Recounts Disturbing Road Rage Incident — 'Absolutely Humbled Me'
Pedro Pascal sat down with fellow actor Steve Yeun for Variety's Actors on Actors, a series that has most recently featured Jenna Ortega and Elle Fanning. This time around these two actors sat down to talk road rage, their shows, and Pascal vying to be Yeun's agent.
Most notably, Pascal asked Yeun if people had been coming up to him to share their own road rage stories, which is something that triggers the wild events in Yeun's latest TV series, Beef.
He then told Yeun he had one of his own that happened to him the day before.
"It was my fault," Pascal said. "I've had three incidents, and they've all been my fault. I cut somebody off, and I look over, and there's a big glob of saliva – like visual effects put it there, man – just dripping down the side of the passenger window. And my sister was like, 'F–k!'"
Pascal said the incident "didn't trigger any rage" but it "absolutely humbled me and shocked me, scared me a little bit, disturbed me."
He added: "They want me to drink in their saliva. It made me feel guilty. I was like, 'Gosh, people are going through s–t.'"
Later, Pascal also discussed his love for his The Last of Us co-star Bella Ramsey and the reason he still hasn't seen the season finale of their HBO series yet. He described Ramsey as an "anchoring, generous, thoughtful teenager."
After Yeun complimented him about the season finale of The Last of Us, Pascal admitted that he hasn't seen the episode yet.
"I saw it all up until then," Pascal said. "I haven't done anything for that amount of time before, and so my attachment to the experience is strange. I think it was like falling in love, and at the point where you're like, 'I don't fall in love.' You know? Because it hurts too much."
Watch the full interview between Pedro Pascal and Steven Yeun below.