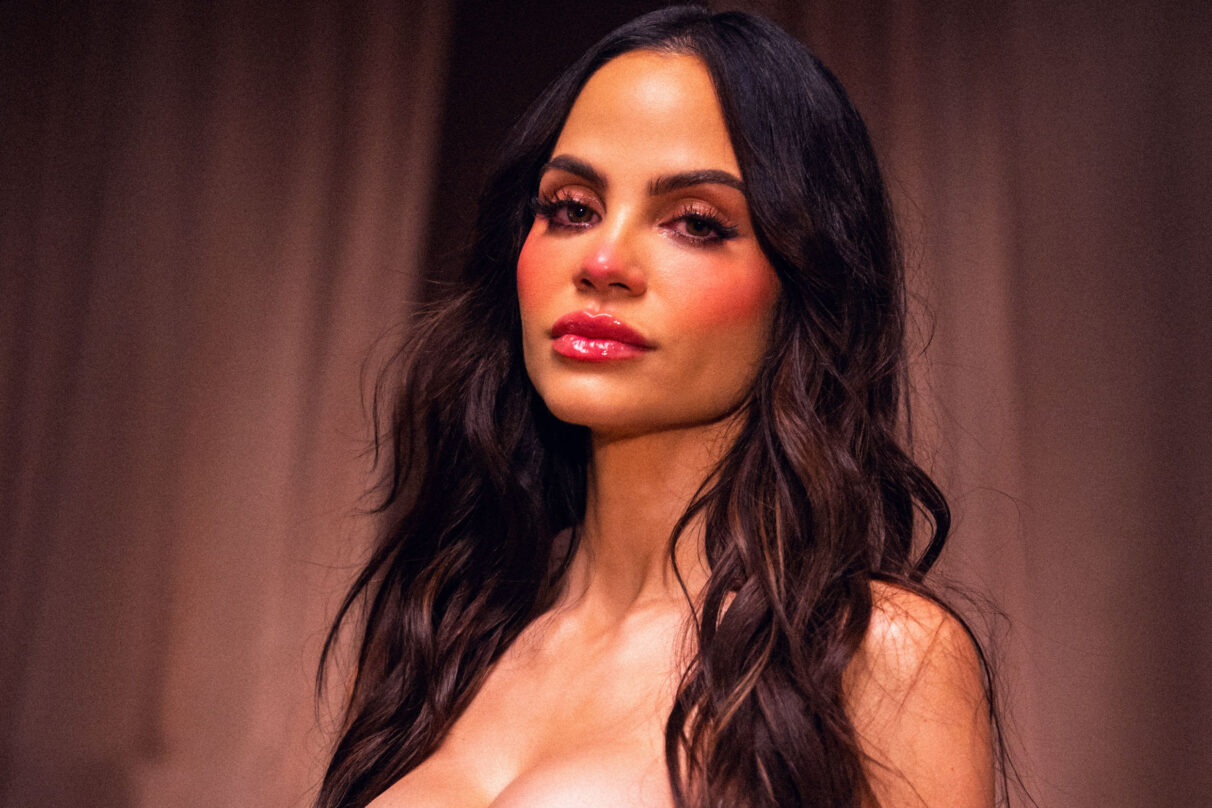 WATCH: Natti Natasha Releases Bachata Version of 'La Falta Que Me Haces'
Natti Natasha is back in her feelings. On June 1, she released a bachata version of her heartfelt song "La Falta Que Me Haces (Version Bachata)." The new version was produced by the Dominican producer Polo Parra and written by herself alongside Joss Favela.
"Today I share with you a video that comes loaded with a lot of feeling, love and loyalty to those people we LOVE no matter the situation," the Dominican singer wrote on her Instagram.
In the new emotional music video, we see different types of love being longed after while Natti passionately sings her verses and gets emotional on screen. As far as the multiple storylines go, one of the narratives includes a pregnant woman who loses her presumed husband in a robbery; another story shows the loss of a best friend. The following stories include losing a pet, a mother to a sickness, and a partner. Towards the end of the video, we also see frames of Natti's fiancé Raphy Pina in jail, who she dedicates this warm song to.
Though this song was primarily dedicated to Pina, Natti saw the impact that it made on other people. "I saw people who were dedicating it to their mothers, to their partners, to people who were not with them at that moment, who were in another country, people they missed, who were missing them, whether they were alive or not," she said in a recent interview. "That was very impactful for me because I said, 'You go through strong moments and there are people who are going through strong moments too,' and you support each other. It's special, it's magical."
Before making a bachata version of the track, the "Ram Pam Pam" singer performed a stripped-down ballad version at the 2023 Latin American Music Awards. Before singing the touching piece, she told the audience: "For all the people that need this song, I didn't know I needed it until the day we made it. If you're watching this, Raphy, we all love you."
Watch the new music video for "La Falta Que Me Haces (Version Bachata)" below.