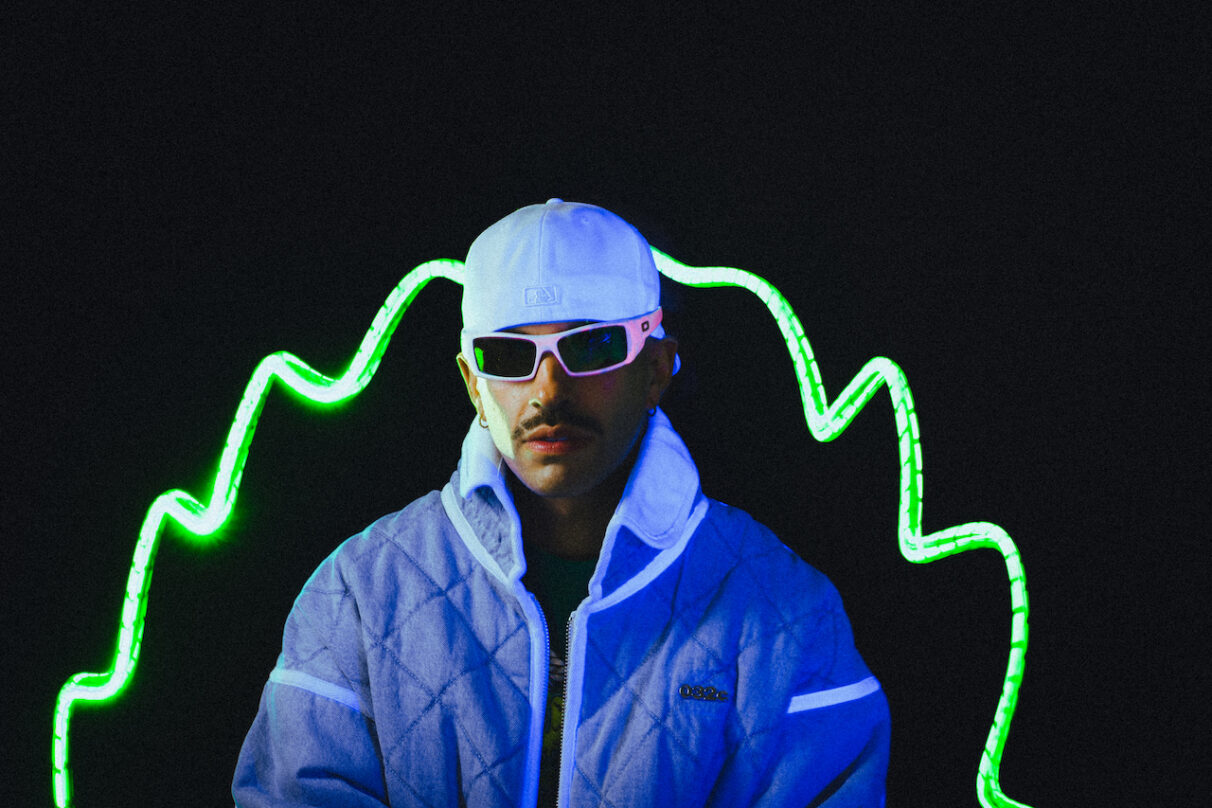 WATCH: Feid Goes Green "Ferxxo 30" Video
Feid is completing his latest album with a new single. Today (Oct. 5), the Colombian superstar released his long-awaited song "Ferxxo 30," along with its music video. 
Last week, Feid released his album Mor, No Le Temas A La Oscuridad. But missing from it was "Ferxxo 30," a song that the artist has been teasing on social media for the past two years. He hinted that the track would be released soon when he performed it for the first time last month during a concert at La Macarena in Medellín. 
Fans' requests for the song to be released were answered when, earlier this week, Feid revealed on social media that he was adding it to the album. "Ferxxo 30" is finally here and it embodies the nostalgic reggaeton that Feid is known for. It's now the opening track for Mor, No Le Temas A La Oscuridad.
In the alluring banger, he sings about a past lover who still lingers in his mind. No amount of drinks or perreando with other women at the club will let the memory of her fade away. The music video shows Feid cruising around through a green-hued lens, which is his signature color. 
Another treat for Feid's fans that he recently announced is an upcoming project with Marvel. In an interview with Uproxx, he opened up about his special comic book collaboration with the popular superhero brand.
"Soon we're going to release my first comic book with them," he said. "It's going to be a couple of comic books about my story. It's like a biography but not super real. It's a chimba [awesome] way to tell my life story and where I came from."
Feid's fans also think there are songs on his latest album that are linked to his rumored relationship to Karol G. The speculation was especially high around the sensual "Románticos De Lunes" and the heartfelt "Ferxxo Edition."
Watch the video for "Ferxxo 30" below: