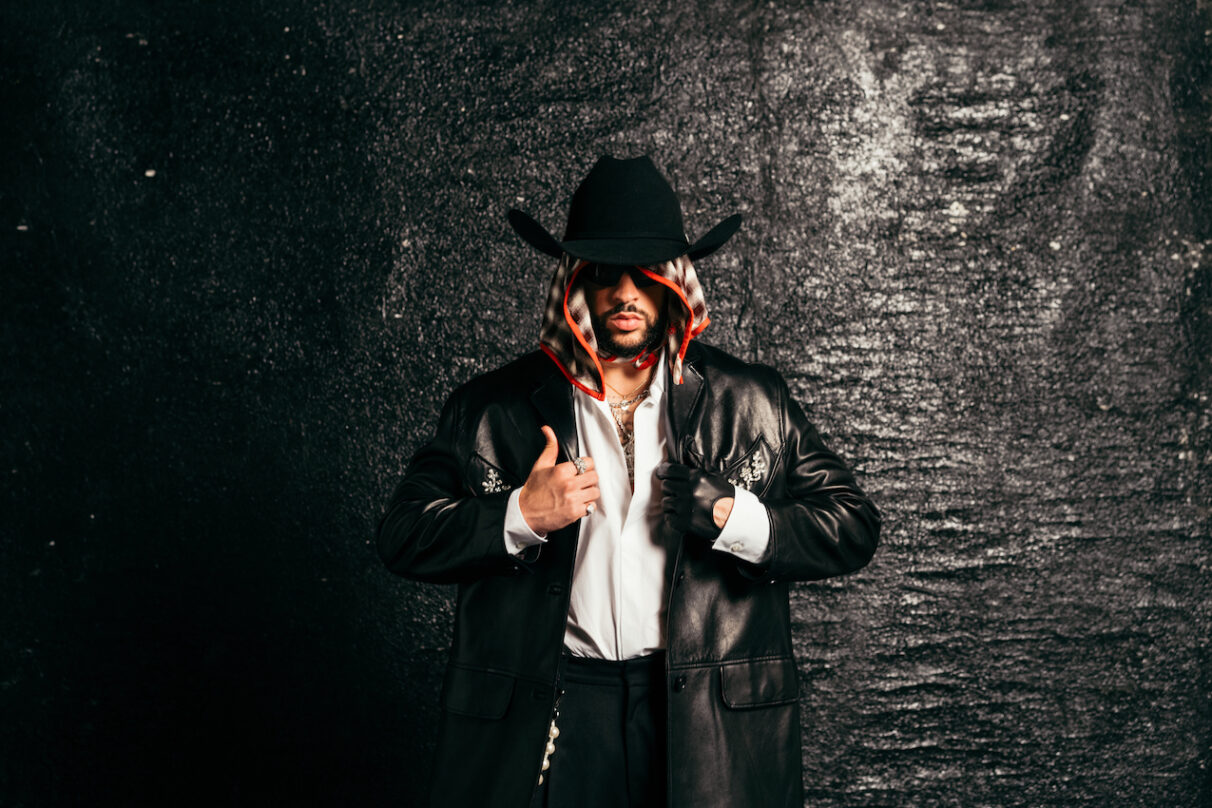 WATCH: Bad Bunny Gets Al Pacino's Blessing on 'MONACO'
Bad Bunny's fifth album nadie sabe lo que va a pasar mañana is finally out. With the new album, he released his newest music video, "MONACO," today (Oct. 13). The result? A cinematic video featuring A-list celebrities like Al Pacino and  Sergio "Checo" Pérez.

Directed by STILLZ and produced by WeOwnTheCity, the video starts in a vintage era. Bad Bunny steps out of a classic car in front of the paparazzi. He enters Carbone, an Italian-American restaurant, where Al Pacino accompanies him. Benito sits down with his longtime friends as they enjoy a fancy dinner together as he raps his verses about enjoying the finer things in life. He dines with Pacino and goes to the restaurant's back to thank all the cooks.
The next visuals show Benito in a casino in Monaco, enjoying wine and cigars. He highlights Monaco's scenery, a formula race, fast cars, and partying with models. He also features a cameo from popular motorsports driver Sergio "Checo" Pérez. To wrap up the video, Pacino returns on camera telling Bad Bunny that he's doing great. He sings: "You never know what tomorrow brings / You never know what tomorrow takes from you." He then tells Benito, "Nobody knows, nobody knows what tomorrow brings." Benito thanks him for the blessing.
Social media users are thrilled about the new music video. A social media user wrote: "Bad Bunny's 'Monaco' video is spectacular ✨🫡." Another social media user commented: "VETE ALV THE MONACO VIDEO WAS THE BEST THING THAT HAPPENED TO US BAD BUNNY AND F1 FANS PTMMMMMM THE SHOTS WHERE THE CARS ARE CHANGING AND THE LAST ONES WHERE MAX'S CAR COMES OUT AND WHEN CHECOOOOO COMES OUT AHHHHHHHHHH." 
Check out the official music video for "MONACO" below.