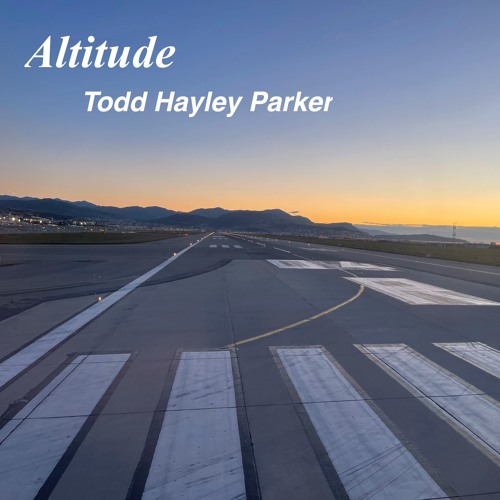 Todd Hayley Parker Drops "Altitude"
Todd Hayley Parker is out with a new album and its title song "Altitude" that's caught our attention. The experienced artist seems to have established his own lane in the music industry, refusing to abide by the norms of what is considered modern and fresh, and keeping his art as down to earth and real as possible.
Some of the top songs on the album include "Do You Know Who", "Walking Along", and "For Once In Your Life". Parker's also released a nine-tracker album titled A Lesson In Humility, so check it out here!