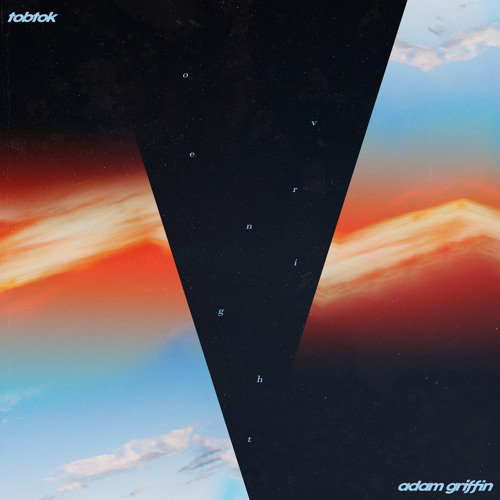 Tobtok & Adam Griffin Combine Efforts On The Sublime Single "Overnight"
28-year-old Tobtok aka Tobias Karlsson and Adam Griffin have combined efforts on the sublime new single titled "Overnight."
Tobtok is known as one of the most prominent leaders of the new wave of Swedish electronic music DJ / producers. With over 400 million streams globally and consistent support across BBC Radio 1, KISS FM, Capital and more, including spins from Mistajam, Pete Tong, Scott Mills, Charlie Hedges, and Joel Corry, Tobtok continues to prove he is a rare talent.
Adam Griffin is also a prominent figure of the electronic music scene worldwide, and has been DJing since the early 90's at pivotal London venues such as The Cross and Hanover Grand, and held senior roles within the industry at imprints like RCA and INCredible – Sony's flagship dance label. He is also the co-founder of the Perfect Havoc label and management brand alongside Robert Davies. Over 10 million streams have been generated so far by this versatile label head who, as a producer, is just getting started.
The collaboration between these two electronic music giants has proven to be extremely efficient in terms of the listening experience they have managed to create with the single "Overnight." With gorgeous vocals and an overall flawless sonic structure, this track is set to move the masses and strengthen the popularity of both artists.
Follow Tobtok on Instagram
Follow Adam Griffin on Instagram