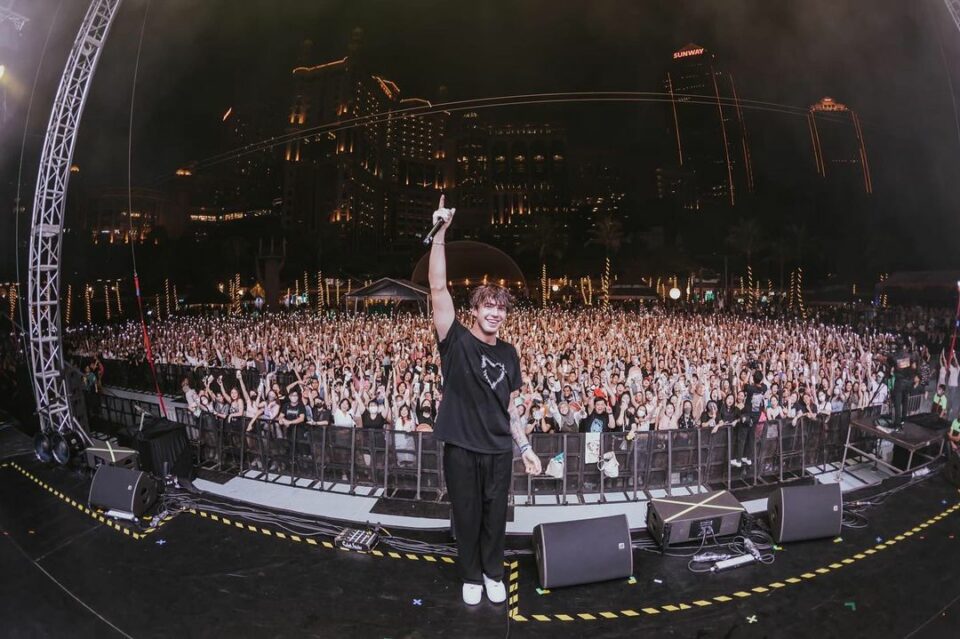 Surf Mesa extends the summer with breezy new single alongside Stevie Appleton, 'First Time'
The novelty of trying something new is a rush. Dopamine tumbles with exhilaration, anticipation, and even the slightest tinge of apprehension, later to culminate in the heady finality of "I did it." This canon experience is the subject of Surf Mesa's breezy new single, "First Time" with Stevie Appleton.
"The melodies are like a wave of excitement, and the beats are designed to make you move. I've poured my heart into this track, aiming to create a fresh sound that's authentic and mellifluous," says Surf Mesa, who was named a Dancing Astronaut Artist to Watch in 2022.
The warm, sun-kissed number that evokes the first sip of a piña colada is suited for top-down drives in the summer, speakers sat atop striped beach towels, and all of the bliss in between. Fans will have the opportunity to hear "First Time" live for, well, the first time at Breakaway Music Festival in Columbus Ohio, with additional opportunities to come later this fall, including EBC (Encore Beach Club) at Night on September 27. View a full list of Surf Mesa's upcoming shows on his official website.
Featured image: Ashok Kumar
Categories: Music