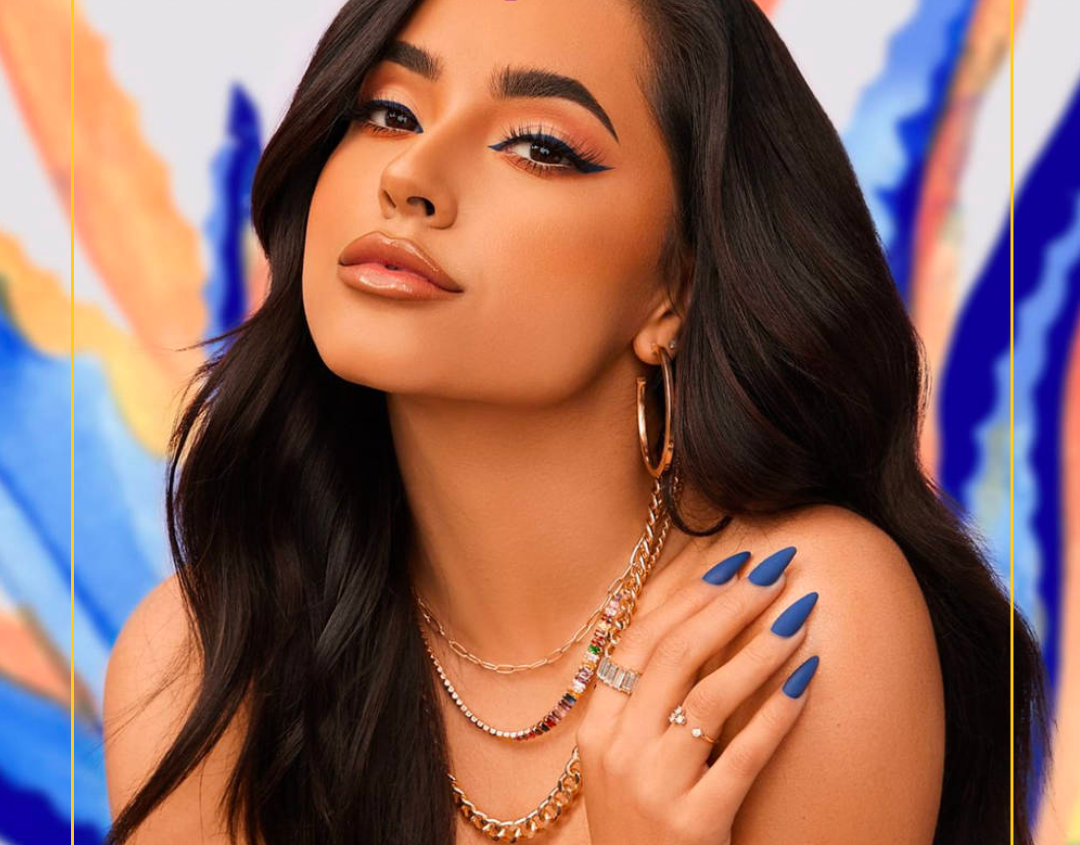 Becky G and Omega's High-Energy Collaboration in 'Arranca' Music Video
Becky G and Omega have joined forces to release the official music video for their latest hit single, "Arranca." The upbeat and energetic song features a blend of Latin and reggaeton rhythms, which is sure to get you dancing in no time.
The music video, directed by Daniel Duran, showcases the duo's charismatic energy as they perform in a vibrant, colorful setting. The video also features impressive choreography, which is sure to inspire viewers to dance along.
"Arranca" is a song about letting go of your inhibitions and living in the moment. The lyrics talk about feeling free and alive, and the infectious beat will have you singing along and tapping your feet. Becky G's strong vocals blend seamlessly with Omega's smooth flow, creating a perfect harmony between the two artists.
The collaboration between Becky G and Omega has been highly anticipated by fans, and it's safe to say that they did not disappoint. Both artists have previously released chart-topping hits, and "Arranca" is sure to follow in their footsteps.
Becky G is known for her powerful voice and energetic performances, while Omega is a respected reggaeton artist with a loyal fan base. Together, they have created a track that highlights their individual strengths while also complementing each other's styles.
In addition to the music video, "Arranca" has already gained popularity on various streaming platforms, and the song has become a fan favorite within days of its release.
Overall, Becky G and Omega have delivered a catchy and lively track that is sure to become a party anthem. With their impressive talents and vibrant personalities, it's no surprise that "Arranca" has been a success.