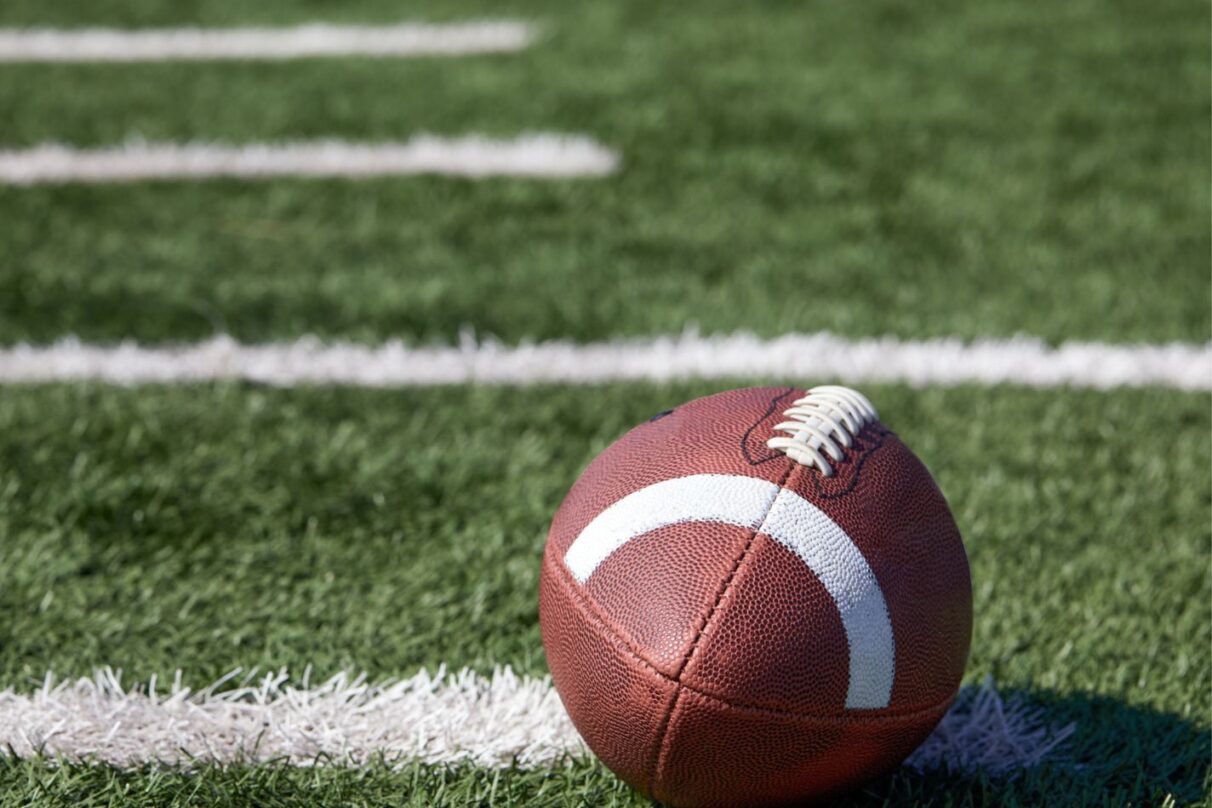 Super Bowl LVIII Heading to TelevisaUnivision — Here's Everything We Know
If you want to watch next year's Super Bowl in Spanish, it's time to grab the remote and change the channel. The National Football League (NFL) has found a new TV partner to broadcast its championship game en Español.
TelevisaUnivision is now the new home of Super Bowl LVIII. On Tuesday (May 16), the announcement was made that the Spanish-language network had made a deal with the NFL and CBS Sports and would televise the game on February 11, 2024.
The announcement came during a presentation in New York where TelevisiaUnivision ad sales chief Donna Speciale and former New York Giants wide receiver Victor Cruz brought the Lombardi Trophy onto the stage. Speciale said TelevisaUnivision would create an "unprecedented viewing experience designed for our fanaticos."
According to The Hollywood Reporter, this will be the first time TelevisaUnivision will air an NFL game. This year's Spanish-language Super Bowl between the Kansas City Chiefs and the Philadelphia Eagles was broadcast on FOX Deportes. The game has also been broadcast by other networks in the past, including ESPN Deportes.
"It's a big message that we are [part of the] general market, that's for sure," Olek Loewenstein, TelevisaUnivision President of Sports Content, told Sports Business Journal. "It's a big message that the NFL is looking at their Hispanic audience, their Hispanic platform, with the same relevance that they're looking at their U.S. English-language audience. That's commendable. It acknowledges that there is an underserved market in terms of American football in the U.S."
Earlier this year, the Super Bowl pulled in 951,000 of its 115 million viewers from FOX Deportes. In 2022, Telemundo became the first broadcast network to air the Super Bowl in Spanish with a record 1.9 million viewers out of 112 million.