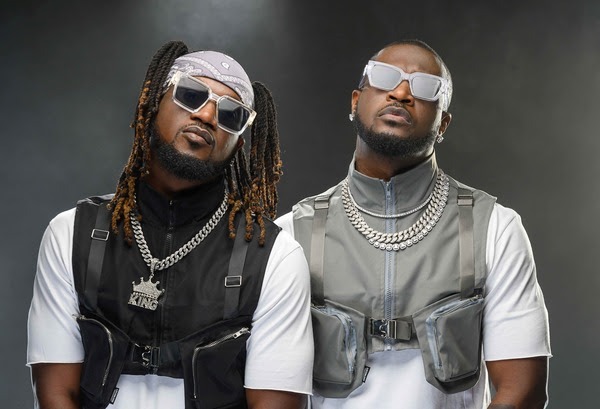 Africa's Biggest Pop Duo P-Square Drop A New Hit "Jaiye (Ihe Geme)
The award-winning duo is on fire with a new hit "Jaiye (Ihe Geme)". Officially back after a five-year hiatus, the two artists announced a worldwide reunion tour of 100 cities! The sibling duo consists of Peter and Paul Okoye, two majorly talented artists who need no introduction. Having previously garnered millions upon millions of streams on songs like "Collabo", "Shekini", and "Personally", P-Square has been on the radar of uncountable fans across the globe.
The brand-new hit is inspired by pop and dance-fusion, laced with a catchy chorus and infectious beats. "'Jaiye (Ihe Geme)' is a catchy upbeat track we believe is the perfect vibe for the summer…We can't wait to share more from our album in the coming months".
Make sure to give P-Square a follow on Instagram – Facebook – Spotify