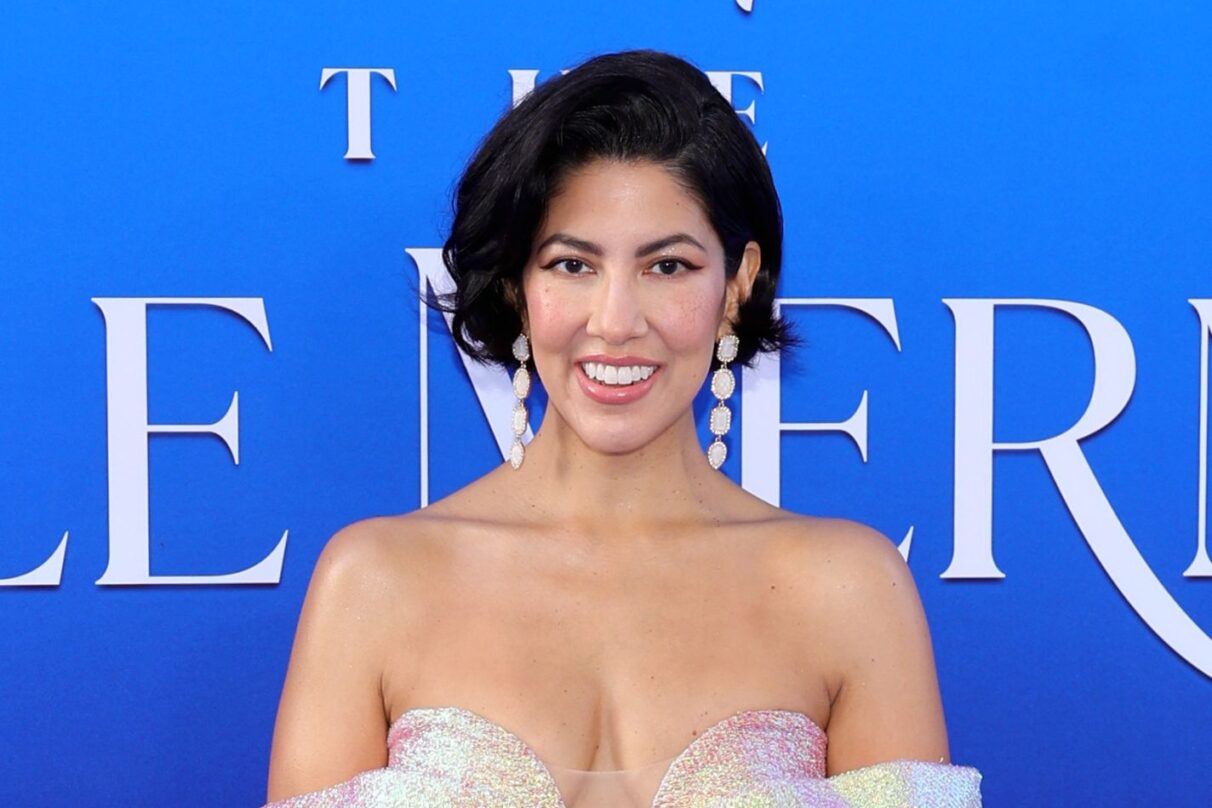 Stephanie Beatriz Stars in Post-Apocalyptic Series 'Twisted Metal' — Here's the First Look
On Thursday (June 8), fans got their first glimpse of Stephanie Beatriz (Encanto) in the TV adaptation of the popular video game, Twisted Metal. The half-hour series will feature Beatriz as Quiet, a car thief who seeks vengeance against her enemies.
The video game, Twisted Metal, which debuted in 1995, follows a group of drivers who get behind the wheel of modified vehicles to destroy their opponents in a post-apocalyptic wasteland.
The photos of Beatriz from the TV series show her character, Quiet, in a handful of different scenarios. In one photo, Quiet is being held at gunpoint with her hand's zip tied and looking very surprised about something taking place off-camera.
In another photo, Quiet is smiling at someone. She is wearing a black bandana and black jacket, and it looks like two of her fingers are taped together. She may or may not be holding a cue ball in her hands.
In a third photo, Quiet is in the driver's seat of a car and looks determined to inflict pain on someone who probably deserves it. There is also a photo of Beatriz sharing a scene with fellow Latine actor Richard Cabral (Mayans M.C.) and another with Anthony Mackie (The Falcon and the Winter Soldier), who plays the lead character, John Doe.
In a sneak peek video released with the photos, Mackie's John Doe gets into a tussle inside a Las Vegas casino with one of the main villains of the TV series, a maniacal clown known as Sweet Tooth (Samoa Joe), who drives a rundown ice cream truck.
Here's hoping we see Stephanie Beatriz throw it down when Twisted Metal debuts on Peacock on July 27, 2023.