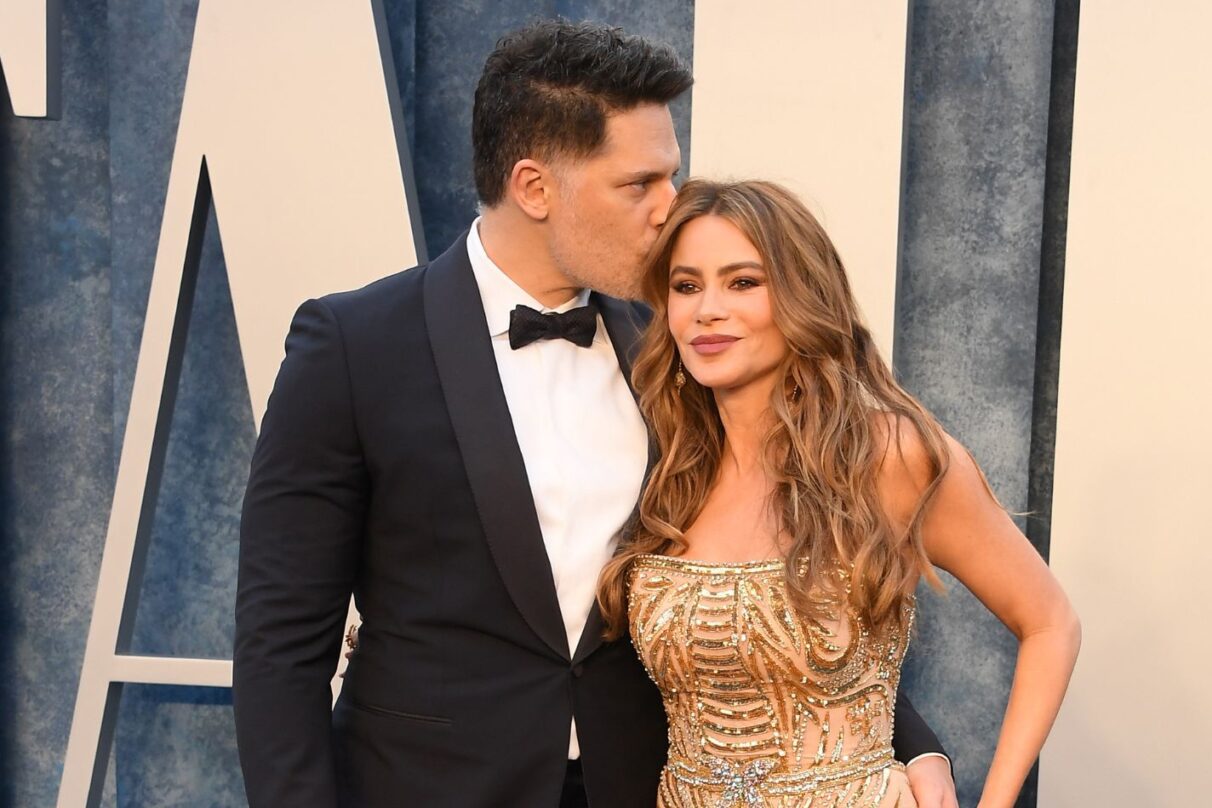 Sofía Vergara Latest Update Alleges She Felt 'Stifled' in Marriage With Joe Manganiello
Following the announcement of Sofía Vergara and Joe Manganiello's divorce last Monday (July 17), glimpses into the couple's marriage are emerging and alleging that the Modern Family star is thriving post-divorce announcement. 
A friend of the couple told Page Six, "Sofía's living her best life. She's spending time with her friends after being stifled in a relationship with a largely unsupportive partner. Sofía was always there to take care of Joe, while his career was never what it was when they met. I think he's been threatened by her success and joie de vivre."
Magic Mike star, Joe Manganiello, reportedly filed for divorce two days after the announcement. While Manganiello allegedly listed the date of separation as July 2nd, the couple have been living separately "for a long, long time," claims the insider.   
Speculation behind the couple's divorce has ranged from the couple's opposing views on children, to Manganiello's sobriety. Multiple sources have told Page Six that his sobriety has nothing to do with the couple's decision to separate, with a mutual friend calling it a "pathetic excuse."
"Irreconcilable differences" were cited as the reason for the divorce, filed by family Lawyer, Laura Wasser, in Los Angeles. 
Since the announcement, Sofía has been active on social media. Sharing pictures of her trip in Italy and promoting her new skincare line. 
"Sofía seems to be doing absolutely fine — she has all the time and the money in the world to do whatever she wants next," the mutual friend added. "Joe seems a little more dejected but also resolute in knowing this was the right way to go," continued the insider.  
Prior to the couple's divorce announcement, users online were side-eyeing Manganiello's birthday post to Vergara, which was shared on Instagram just a week before the news. 
"¡¡¡Feliz Cumpleaños Sofía!!!" reads the caption. The post features a grainy picture of the couple in the first image, and what appears to be a glass sculpture in the second.
"Something is off. Cold message for her and has two stories about his dog's birthday. And sofia has not even said thank you," said one of the top comments. It was also accompanied by many new comments on how many thought Sofía Vergara and Joe Manganiello would be the Hollywood couple to make it.