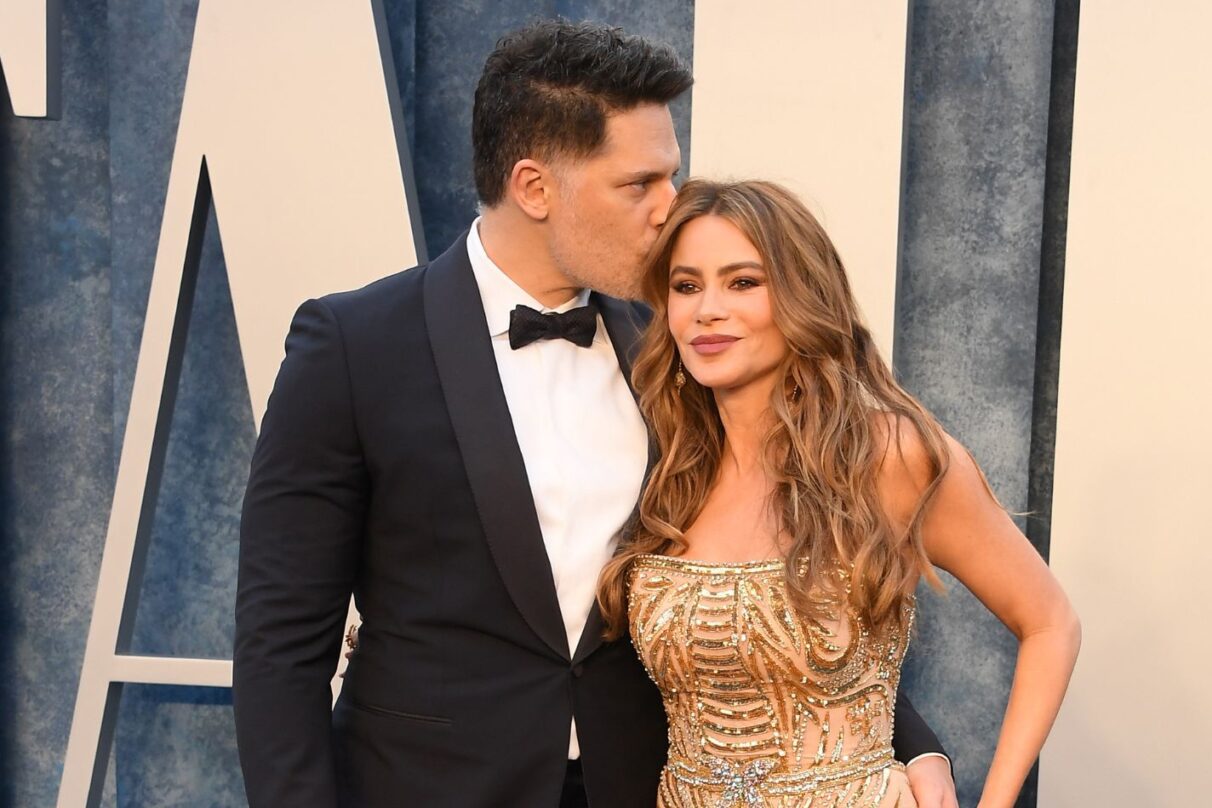 Sofia Vergara & Joe Manganiello Announce Their Divorce After 7 Years of Marriage
Sofia Vergara and Joe Manganiello are ending their marriage after seven years. On Monday (July 17), the Hollywood power couple announced they were getting a divorce in a joint statement to Page Six.
"We have made the difficult decision to divorce," the couple said. "As two people that love and care for one another very much, we politely ask for respect of our privacy at this time as we navigate this new phase of our lives."
Currently, Vergara is celebrating her 51st birthday in Italy with friends.
Although Vergara and Manganiello were photographed in Italy together about two weeks ago, he is not in any of the recent images and videos she has posted.
A source told Page Six that, "Sofía and Joe have been growing apart for a while now and are taking some distance from each other to contemplate their future."
Vergara and Manganiello first met at the White House Correspondents' Association dinner in April 2014. Vergara was engaged at the time. She and Manganiello began dating a few weeks after her breakup with her fiancé. They got engaged in December 2014 and were married about a year later.
This was Vergara's second marriage and Joe Manganiello's first. They did not have children together. Sofia Vergara has a 31-year-old son, Manolo, from her first marriage.