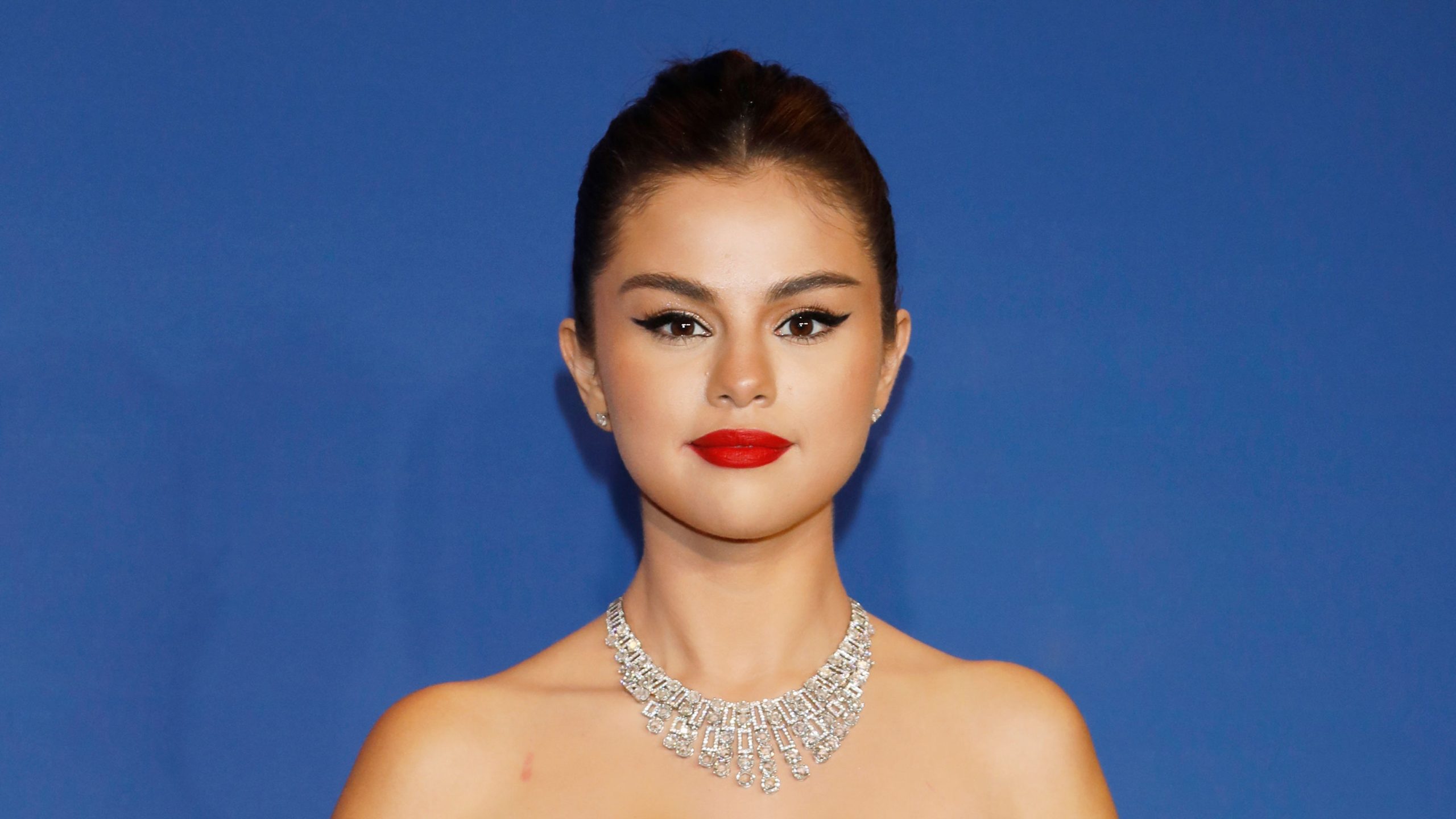 Selena Gomez Turns 29
Former Disney star Selena Gomez turned 29 this past Thursday, on the 22nd of July. She shared a heartwarming Instagram post of her and her dog with a sweet caption, in which she thanked all those who wished her a happy birthday. She also asked them to donate if they can to her "Rare Impact Fund" dedicated to spreading mental health awareness.
Musician Liz Golden, "American Idol" former host Ryan Seacrest, and "Friends" icon Jennifer Aniston were among those who publicly shared their birthday wishes to Gomez. Beyonce even posted a special message to Gomez on her official website.
Love for the superstar was not limited to people. In addition to A-list celebrities, many organizations' official accounts also publicly wished the American singer and actress a very happy birthday. The likes of these included "Apple Music" and the "Guinness World Records."