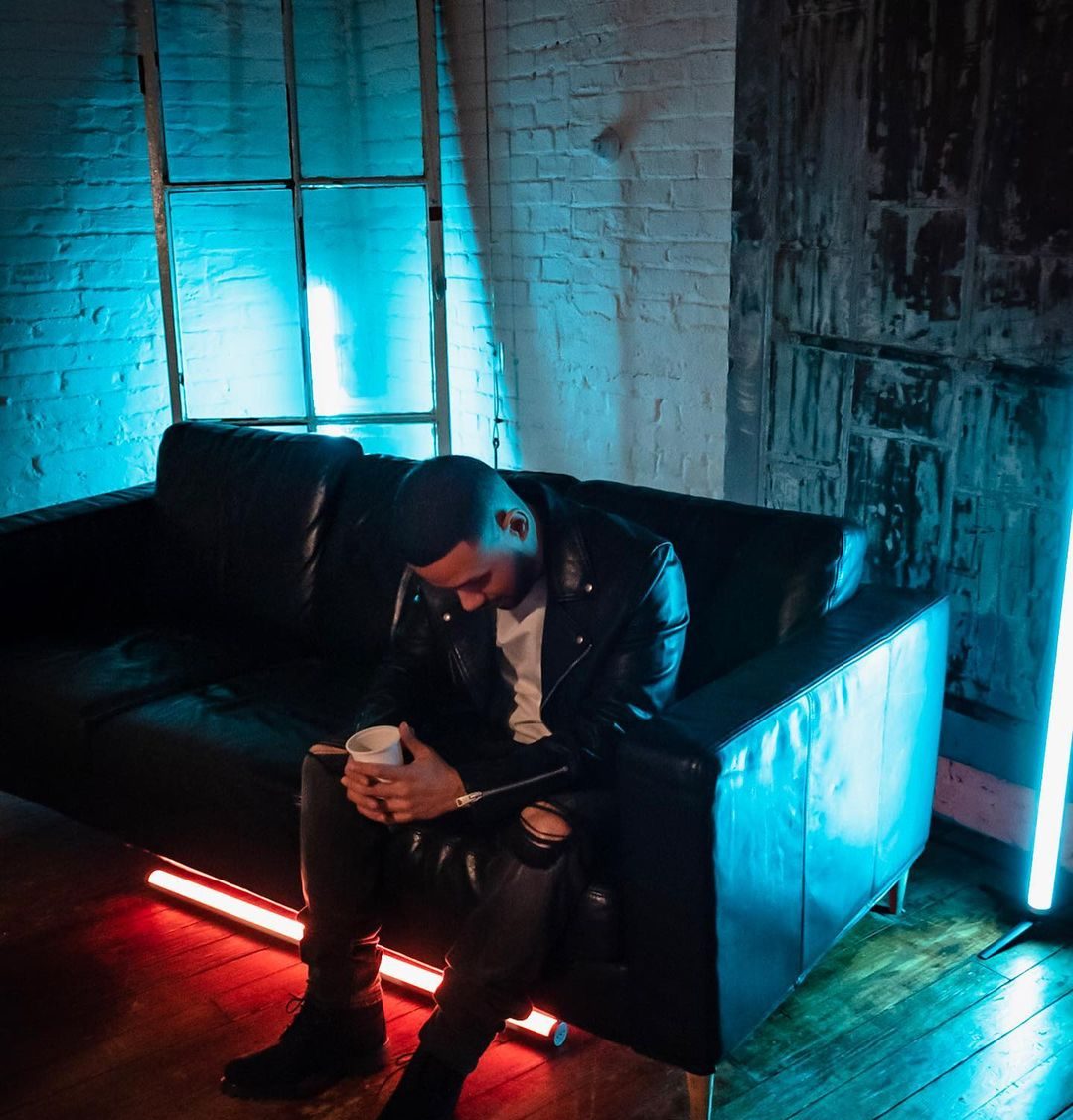 You Can Now Watch Frank Vanegas' Music Video "What I Need"
Colombian-American Hip-Hop artist Frank Vanegas releases a new track titled "What I Need", an astonishing song featuring the talented Afro-Latina singer, Melaner. The release is inspired by life's most important subject- love. The lively beats of "What I Need" put the listener in the ideal mindset to physically embrace the value of love. It is an urban Latin love song full of good energy and the right rhythms to dance to.
The English-Spanish rapping and singing are truly amazing, as the trap and Hip-Hop soundtracks blend in a vivid way. Tyler McNair's perfectly coordinated choreography is seen in the music video, which is directed by Eirik. The brilliantly-shot visual showcases Frank relaxing while singing about his love, as well as superbly choreographed dancing sequences that keep your attention with each step.
Frank creates songs based on real-life experiences. He has held several outstanding performances across New York City and continues to create a dedicated fan base as a result of his artistic expression.
Follow Frank Vanegas on: Instagram – Spotify – Twitter – YouTube