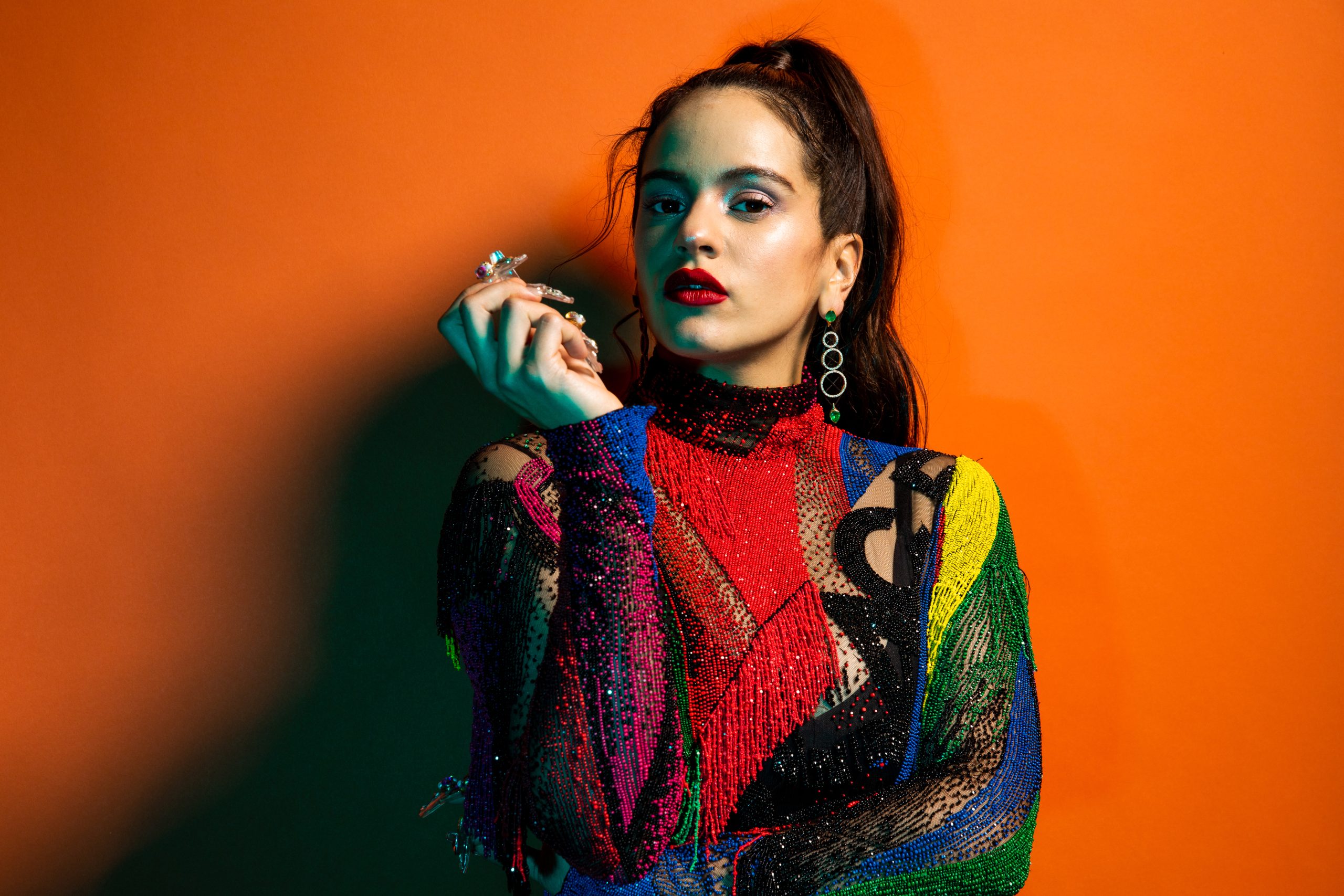 Rosalía Left Emotional After the Final Show of Her Motomami Tour in Mexico City
Spanish singer Rosalía concluded her "Motomami Tour" with an emotional final show in Mexico City on April 29. The show was held at the Palacio de los Deportes and marked the end of the singer's Latin American tour, which included several sold-out shows across the continent. During the show, Rosalía expressed her gratitude towards the audience and her team, noting that the tour had been a dream come true for her.
As the show came to a close, Rosalía became visibly emotional and shed tears on stage. She later shared a post on her social media, thanking her fans and reflecting on the end of the tour. She also expressed her excitement for future shows and hinted at the possibility of new music in the works.
The "Motomami Tour" is named after Rosalía's latest single, "Motomami," which was released in March 2022. The song has been well-received by fans and critics alike and has already accumulated millions of streams on digital platforms. The tour featured performances of other popular Rosalía hits, including "Malamente" and "Con Altura."
Rosalía has quickly become one of the most prominent figures in Latin music in recent years, with her unique blend of flamenco and modern pop music earning her critical acclaim and a large following. She has won several awards, including five Latin Grammys, and has collaborated with artists such as Travis Scott and Billie Eilish. With her "Motomami Tour" now concluded, fans can expect to see more from the talented artist in the near future.