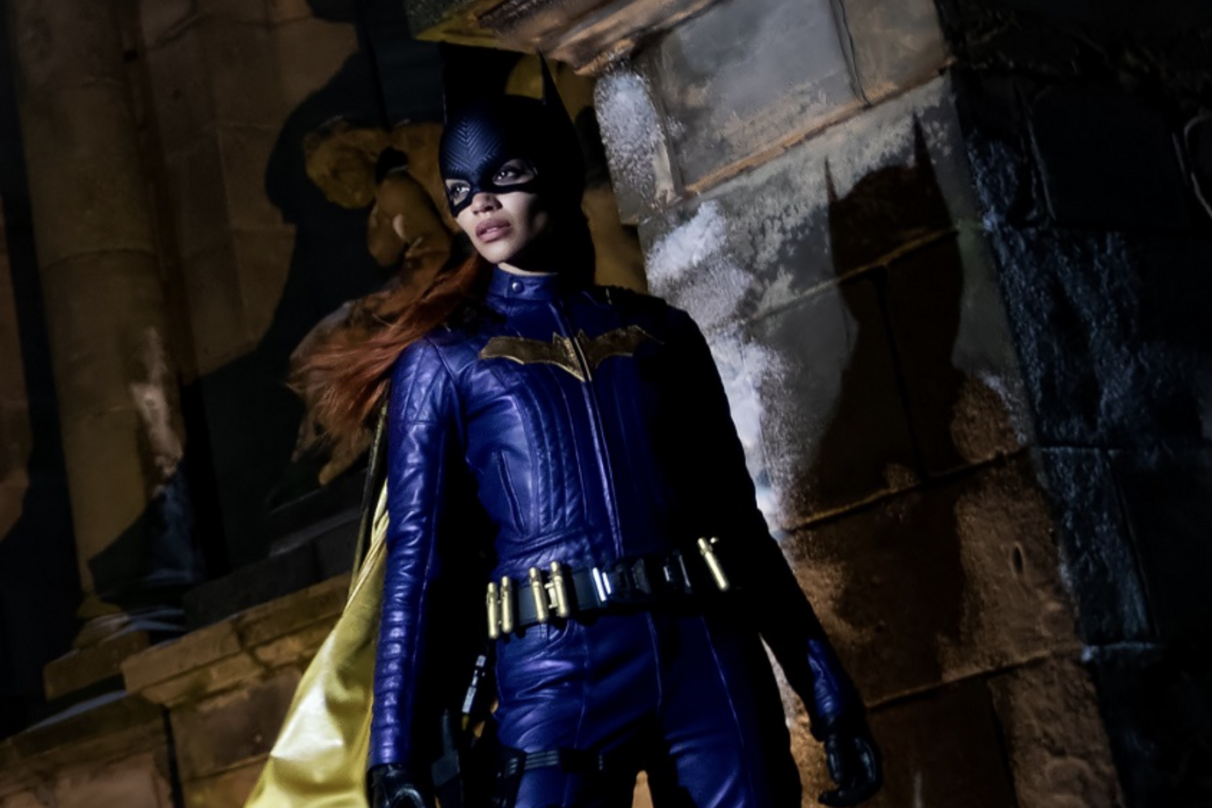 Rep. Castro & More Urge Investigation Into Warner Bros. Discovery Merger — 'Batgirl' Mentioned
On Friday (April 7), U.S. Rep. Joaquin Castro (D-TX) was one of four members of Congress who sent a letter to Attorney General Merrick Garland asking for him to have the Justice Department investigate last year's media merger between WarnerMedia and Discovery, Inc. to form Warner Bros. Discovery (WBD).
The letter was a follow-up to another that Castro and his colleagues, Rep. David Cicilline (D-RI), Rep. Pramila Jayapal (D-WA), and Sen. Elizabeth Warren (D-MA), sent Garland in 2021 when the merger was only proposed. Now complete, Castro says the merger "appears to have enabled WBD to adopt potentially anticompetitive practices that reduce consumer choice and harm workers in affected labor markets."
It goes on to say that "aggressive measures" by WBD are "harming workers and creatives in the media and entertainment industry while eliminating the disciplining forces of competition that provide workers with the freedom to change jobs or negotiate for better pay and working conditions."
The letter specifically mentions several shows, including Gordita Chronicles, which was unceremoniously canceled after a critically acclaimed first season followed by WBD purging all its episodes from HBO Max. The superhero movie Batgirl, which was shelved in a shocking move by WBD last year, was also referenced in the letter to Garland.
These examples, Castro and his colleagues say, are "a prelude of what could come as WBD plans further cuts. The damage to content creators whose projects are canceled in deep development and post-production cannot be overstated."
The letter continued: "We respectfully request that the Department take another look at the transaction, considering WBD's post-transaction conduct. We also hope that the competitive consequences resulting from the WarnerMedia-Discovery merger inform updates to the merger guidelines to ensure that the guidelines reflect the needs of workers, consumers, and content creators in the media and entertainment industry."