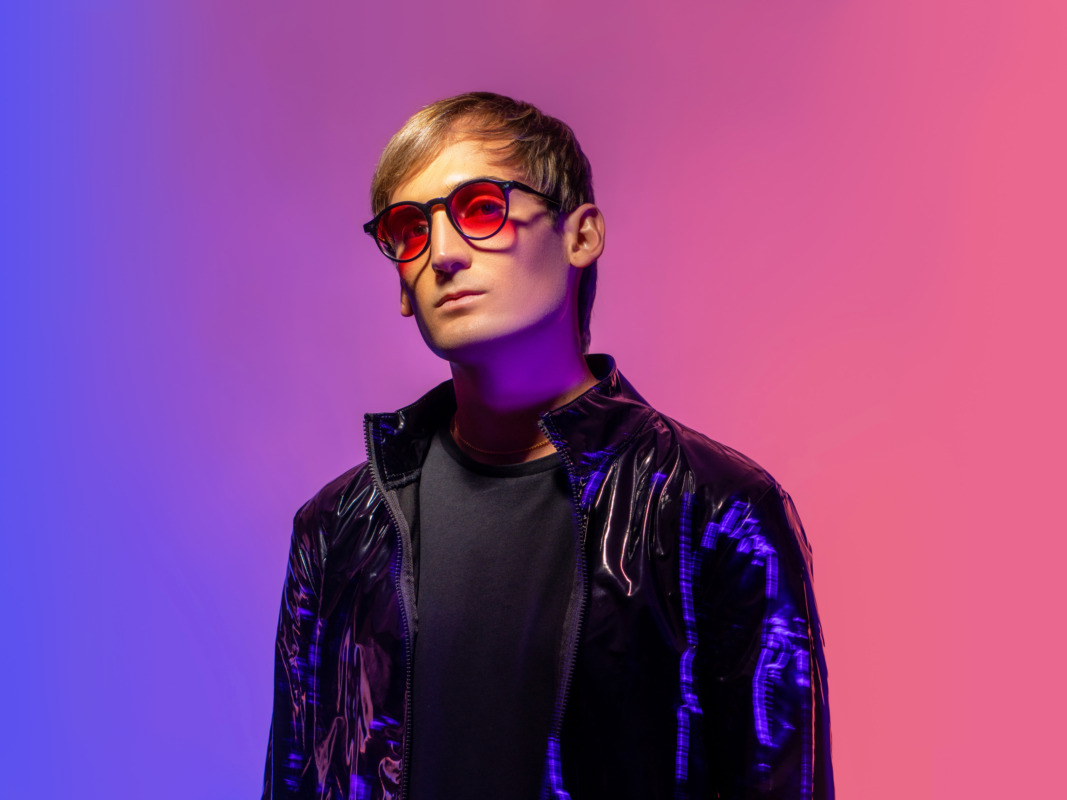 PLS&TY drops dynamic tech house on 'Listen to My Heart'
Florida native PLS&TY continues to explore and expand his style on his latest single 'Listen to My Heart' a distinct and dynamic tech house club cut. His latest follows a string of hits including a masterful blend of tech and deep house with tribal influences – "Your Love" with Kenyan singer Sofiya Nzau.
For PLS&TY, every release is another opportunity to evolve his style and he seizes the opportunity again here. Never content to do the same thing twice, he combines an alluring disco vocal and captivating piano rolls with funky melodies, progressive synths, and a pulsating tech-y bass line. A single intended for club play, 'Listen to My Heart' still feels at home in the prolific producer's playlist, one that also features his '3 Days, 2 Nights EP'. Another worthwhile listen to familiarize yourself with his expansive sound.
Categories: Music