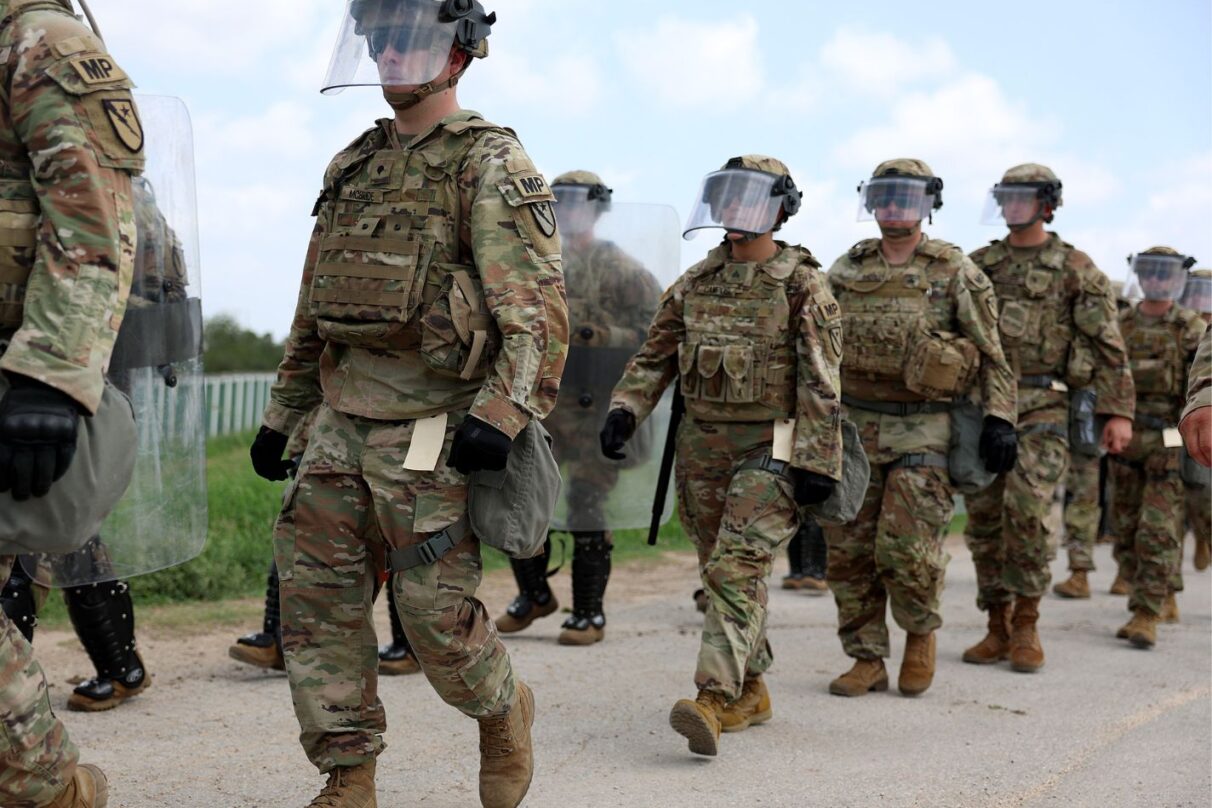 Panamanian Child Dies in Border Patrol Custody — & Family Speaks Up
Eight-year-old Anadith Tanay Reyes Alvarez, from Panama, passed away while in Border Patrol custody in Texas. The United States government confirmed this in a statement on Thursday. It is the second death of a minor from Latin America in the custody of the United States government in the last two weeks. Just recently, 17-year-old Honduran Angel Eduardo Maradiaga Espinoza died while being detained in Florida.
The girl and her parents and siblings, who are originally from Honduras, were being held in Harlingen, Texas, in the Rio Grande Valley. It was there that she experienced a "medical emergency," and was transported to the hospital, where she was pronounced dead. No further details have been released, though the girl was reportedly born with heart problems and had been operated on in Panama three years ago. A full investigation into the events of her death has been ordered.
Anadith's aunt told Univision, "We're in shock. We don't know what to do and in what condition our brother is in or where he is right now." She followed up by saying that when the 8-year-old got sick "he wanted another opportunity for his daughter to live" that included the best medical care. That's why they headed towards the U.S./Mexico border.
News of the death comes over a month after a catastrophic fire in a Migrant Center in Mexico that left 40 people dead, and at a time when a large number of migrants and asylum seekers have arrived at the US border because of the end of Title 42. Just last week, hundreds were held in the open air between two borders walls in San Diego, in conditions that volunteers called "dangerous."
Border Patrol reported it had 28,717 people in custody on May 10, the day before pandemic-related asylum restrictions expired. The number was twice what it was in the last week of April. And there's no doubt that more people from our communities will end up in dangerous situations as they try to find a new place to call home for themselves and their families.